Private Photoshoot
Private photograms services in Light Painting for every occasion! Book your private session and live a unique magical experience. You will become the protagonist of breathtaking images, in which you will be enveloped by the magic of light.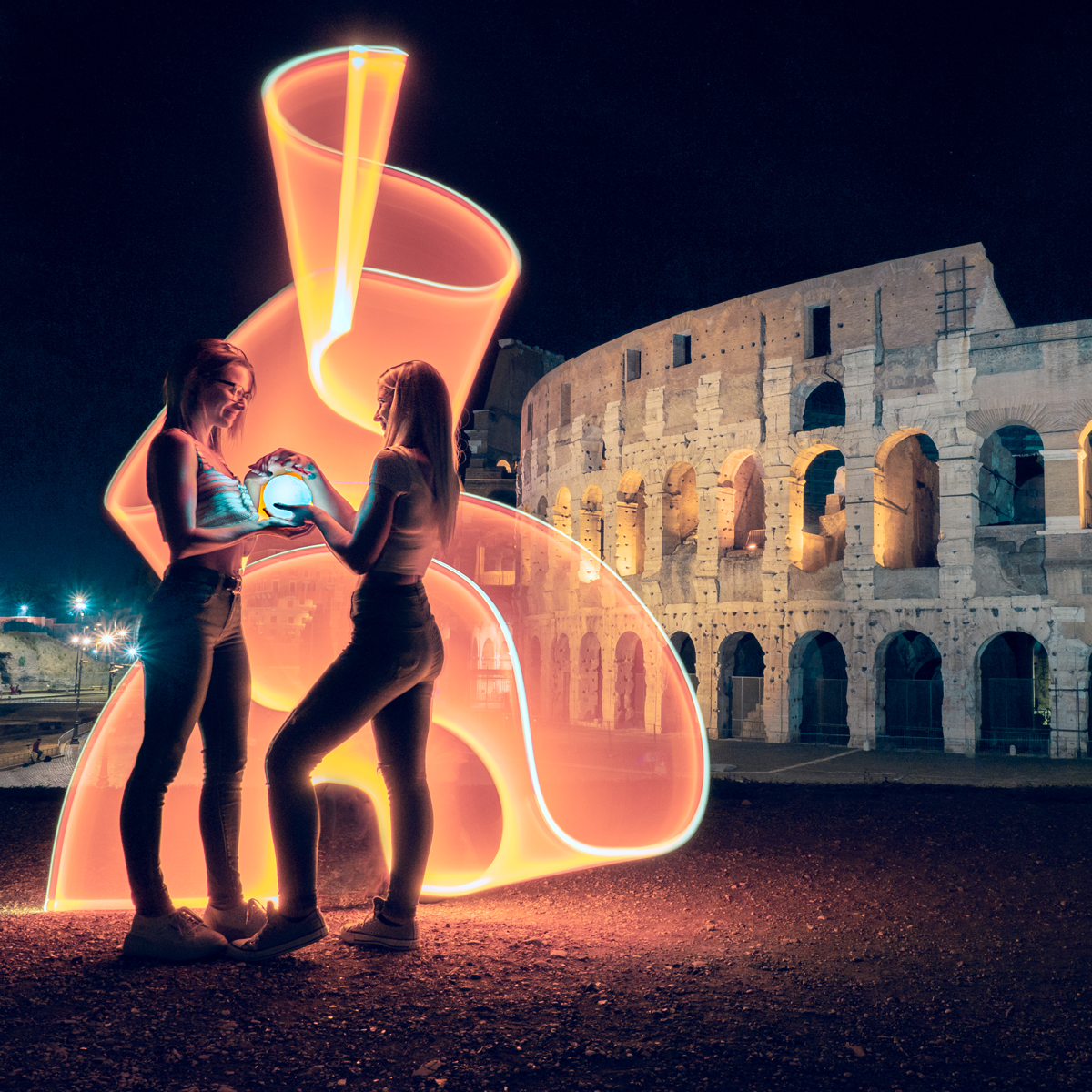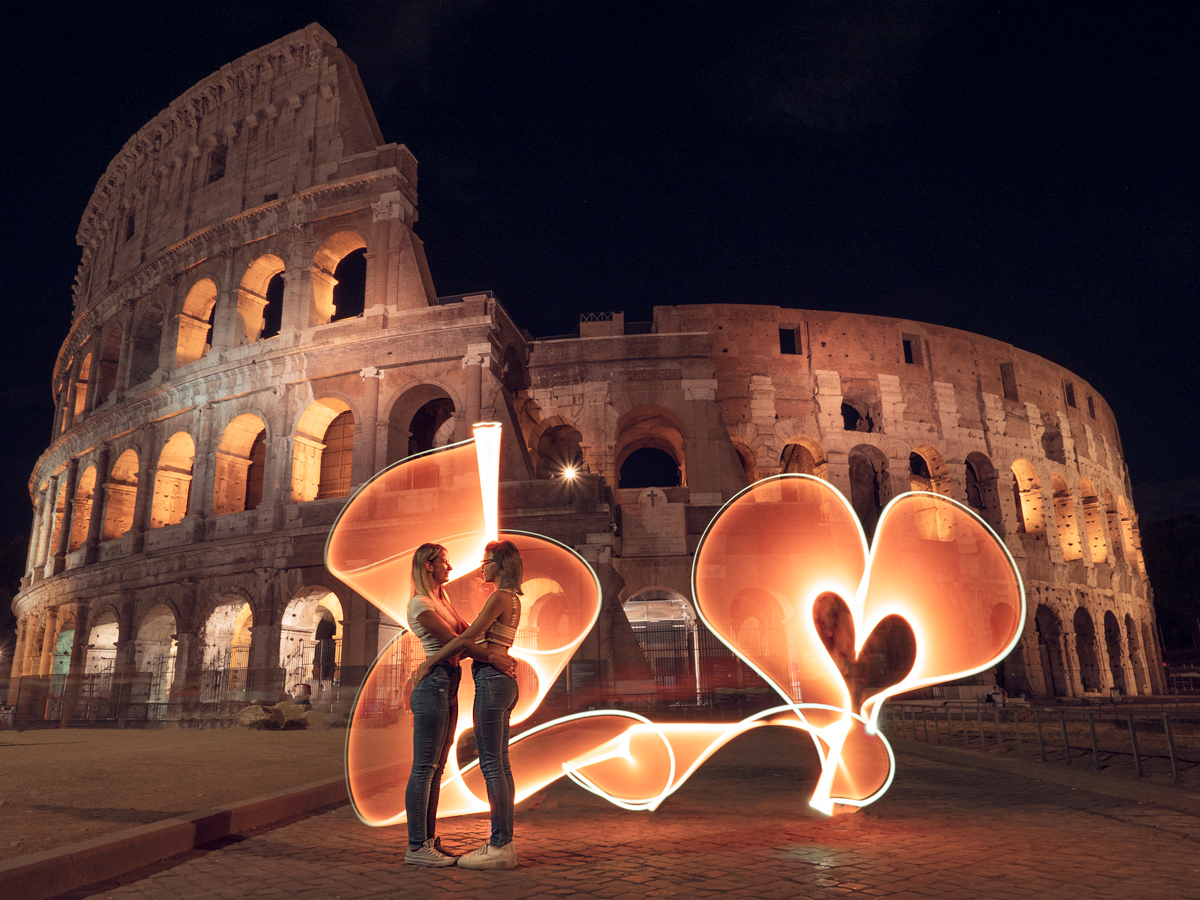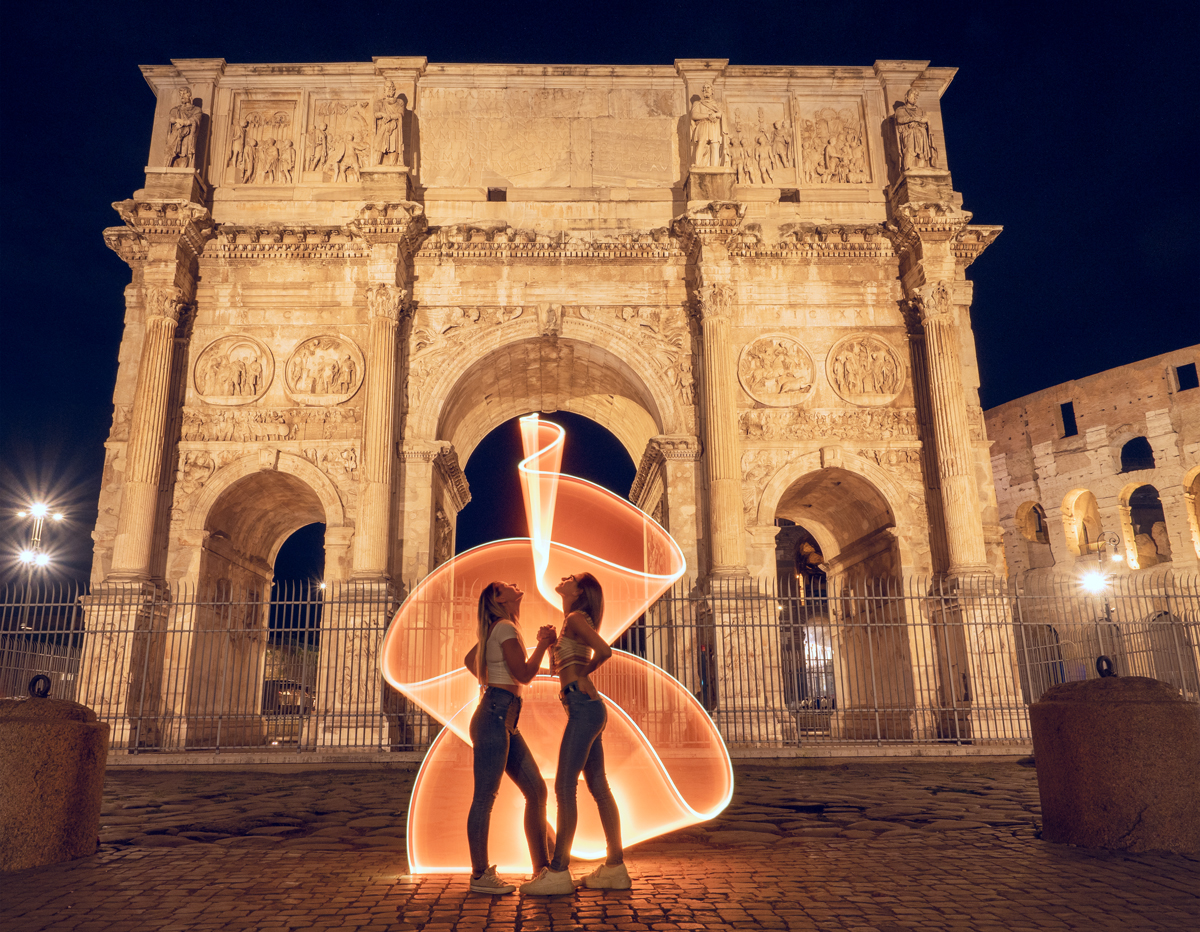 A magical and unique photoshoot in Italy!
This service is suitable for single shots, couple shots, with a friend or to have fun in a group! You can choose to do it in the studio or in a location of your choice in the magical city of Rome.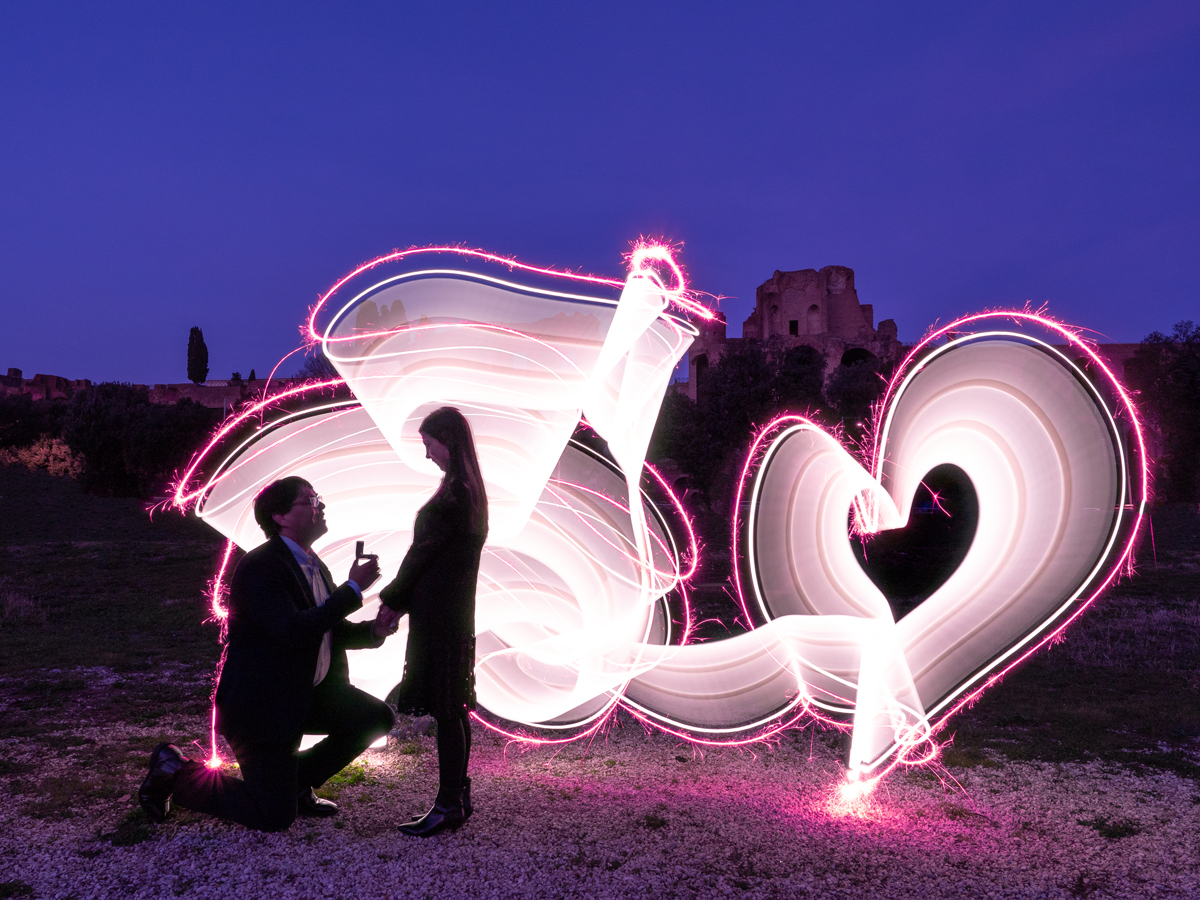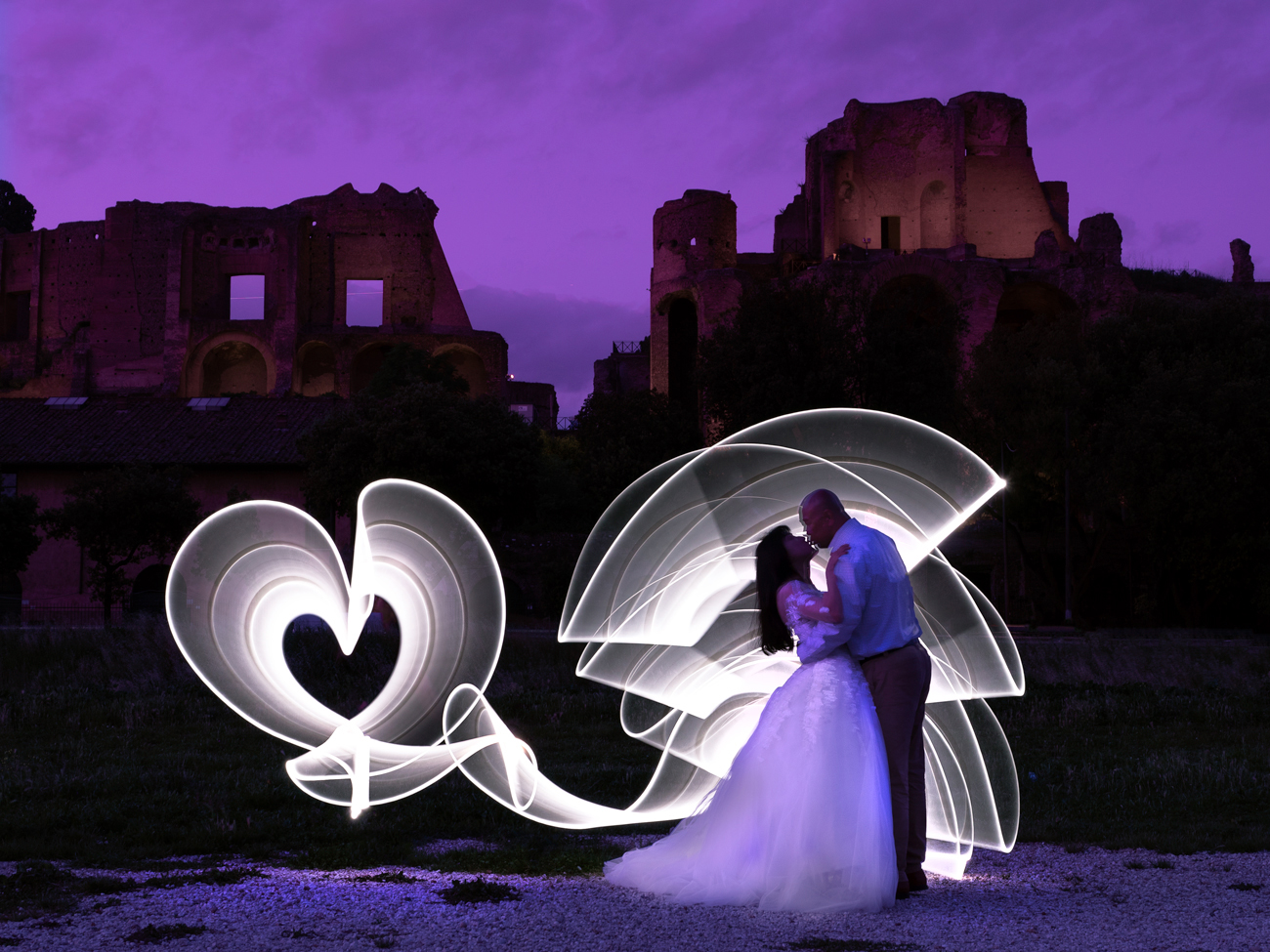 What's your project?
Let's work together!