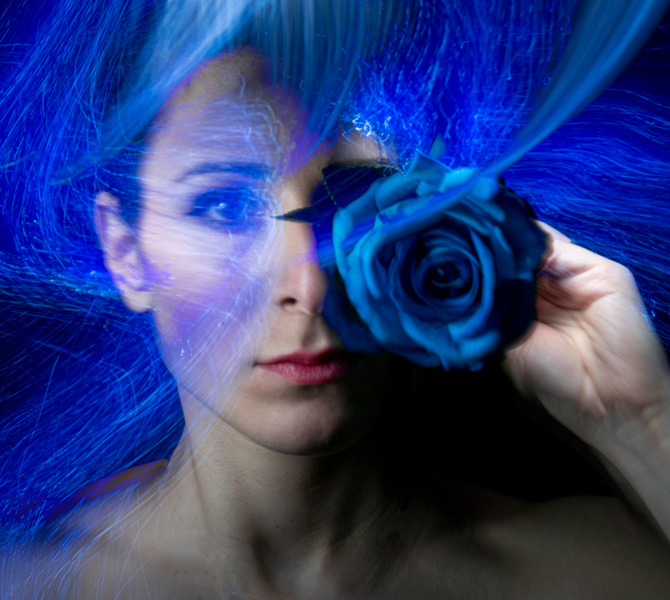 About Me
Telling stories through light
I am Maria Saggese, a professional photographer specialized in the Light Painting technique, thanks to which I manage to combine photography and art. I nourish myself every day with a passion for art in all its forms, observing the reality which surrounds me in search of inspiration. Sometimes new ideas come out right from the observation of nature that allows me to dig into my inner self and bring out my creativity.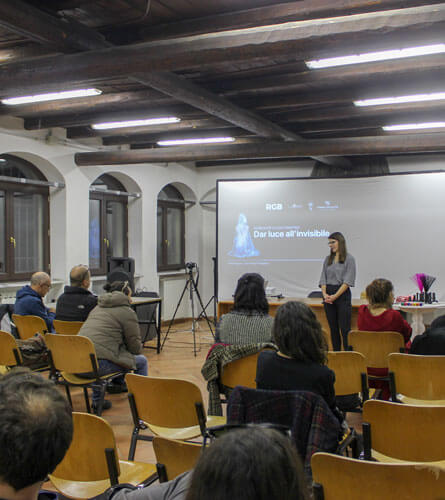 Giving light to the invisible
My artistic career began at the Belle Academy Arti di Napoli, where I discovered Light Painting and from that moment I never stopped experimenting. I currently live and work in the city of Rome. Since 2014 I have been Ambassador of the Light Painting Brushes brand and for several years I have been holding courses and workshops throughout Italy with the aim of disseminating and making known this technique artistic. Light Painting makes it possible to make "the invisible visible" e
to recreate a new reality made of light. The shots are not simple reproductions of reality, but through long exposures it is possible to combine reality visible with our imagination. There are no creative limits, the only limit is the imagination.
Awards
Awards and honorable mentions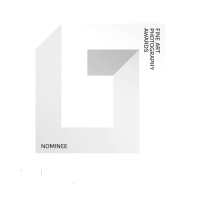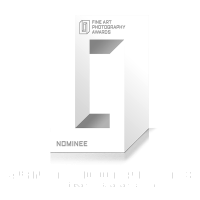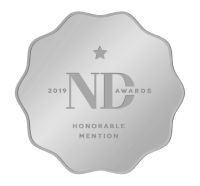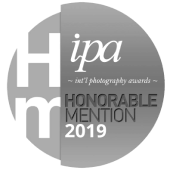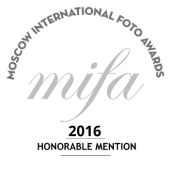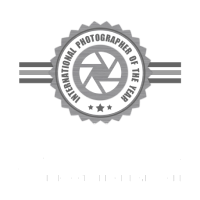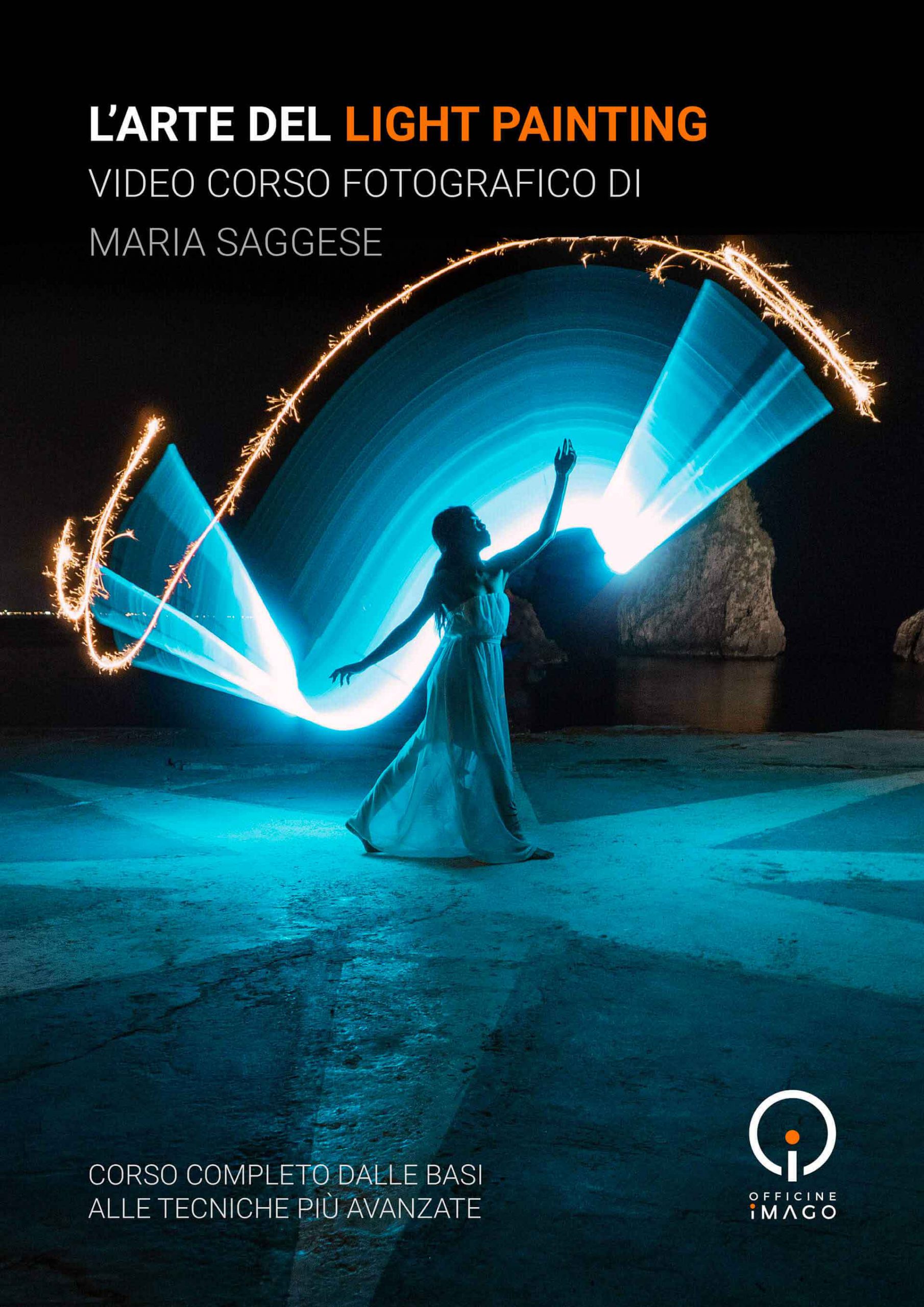 Light Painting video course
The first Light Painting video course in Italy
A lot of people think that these images are obtained
through hours of post-production. Those who know a little about light
painting knows that 90% of the secret lies in the shot.
But creating such pictorial and spectacular images is not
easy, also because there are very few workshops around, and it is
almost impossible to find books or tutorials in Italian that
go beyond some basic notion. For this I have decided
to create a video course complete with light painting: from
history of the necessary equipment, from examples to exercises,
from technique to ideas. Now the video course is finally ready!
By clicking below, you will receive all the information on the video
course + 3 free lessons in preview