Photo booth light painting for events and parties
Light up your evenings! What is a light painting photo booth? Not a simple photo booth, but much more. Exclusive service in Italy to make your party unforgettable. Immortalize the smile of your guests and offer a unique and fun experience. We make light painting portraits of your guests that can be printed immediately. Suitable for any type of event, the photo booth helps you make your mark. Guests will be able to have photos, portraits, unique images created with light trails and colors taken and will also be able to give vent to creativity by trying their hand at light painting.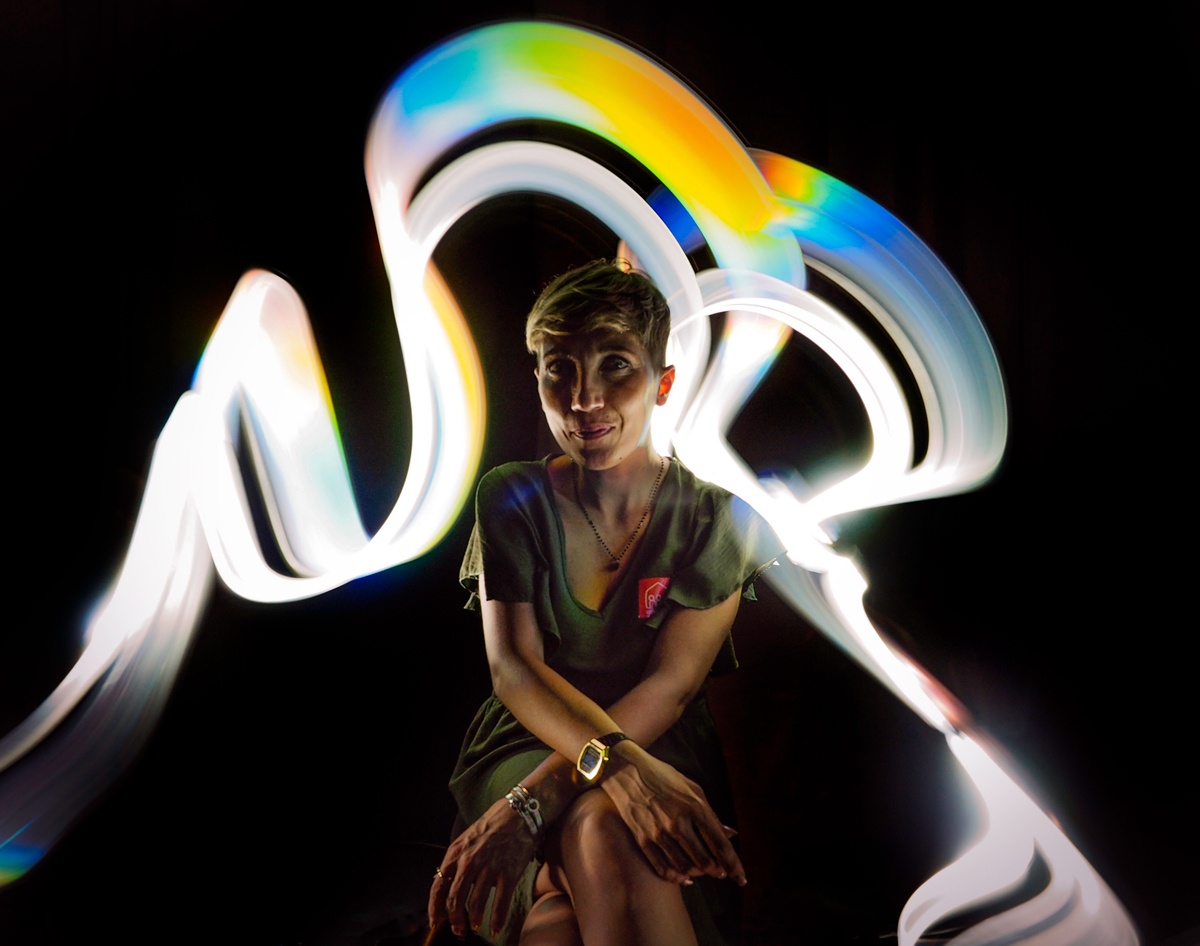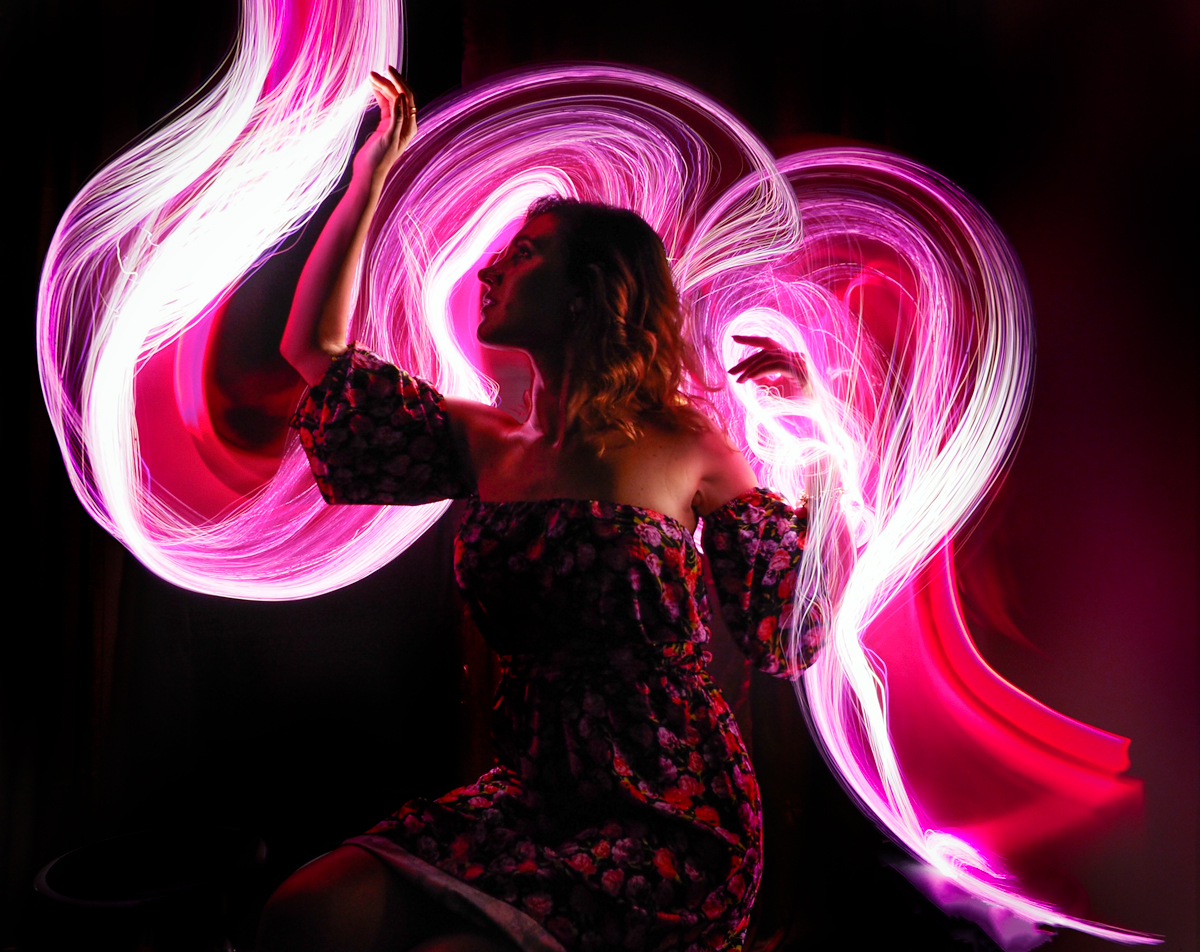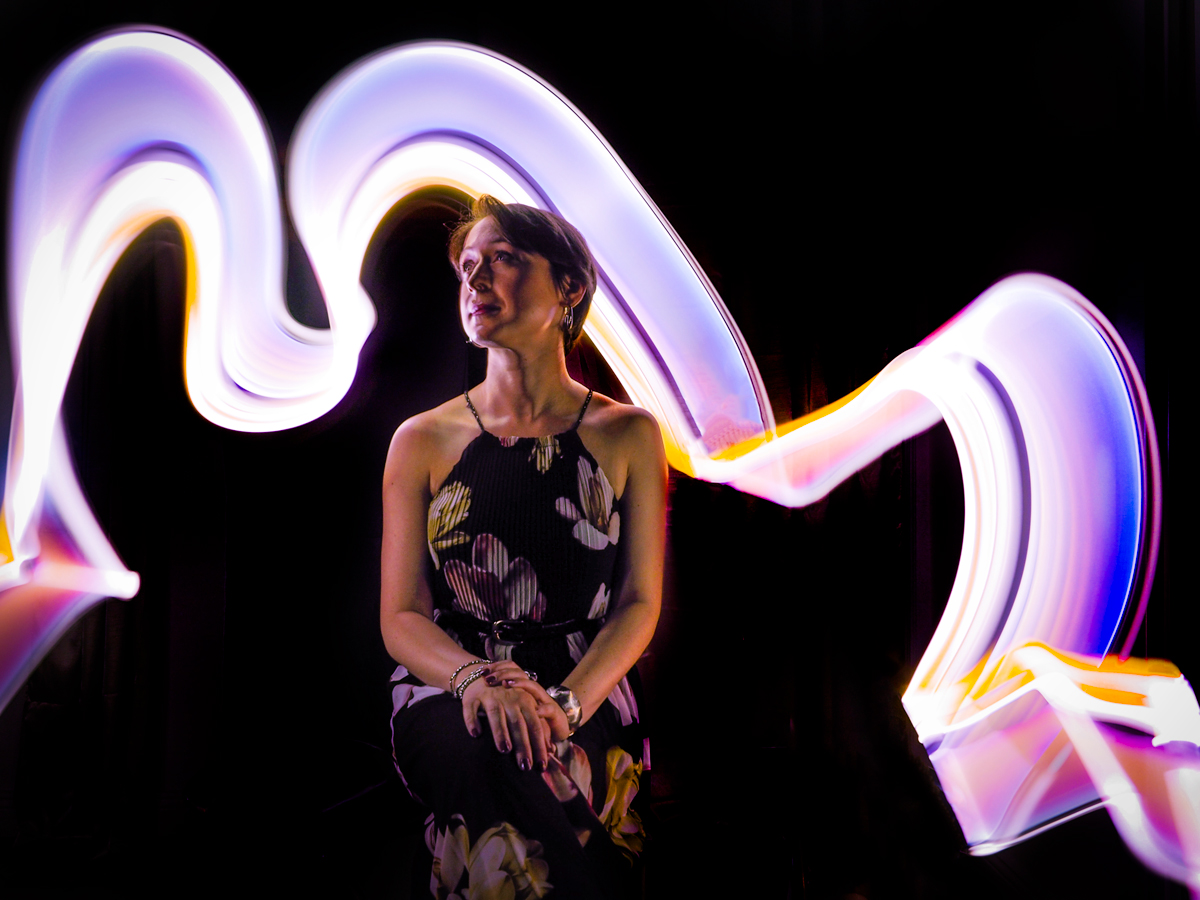 Exclusive and unique service in Italy!
How does it work? Light painting photo booths are ideal for parties, corporate events, exhibitions, and weddings. Guests become protagonists: they enter our cabin, pose alone or in a group. Once the photo is taken, they can instantly see it on the screen and share it via email or social media or have a print of it. We capture and create emotions!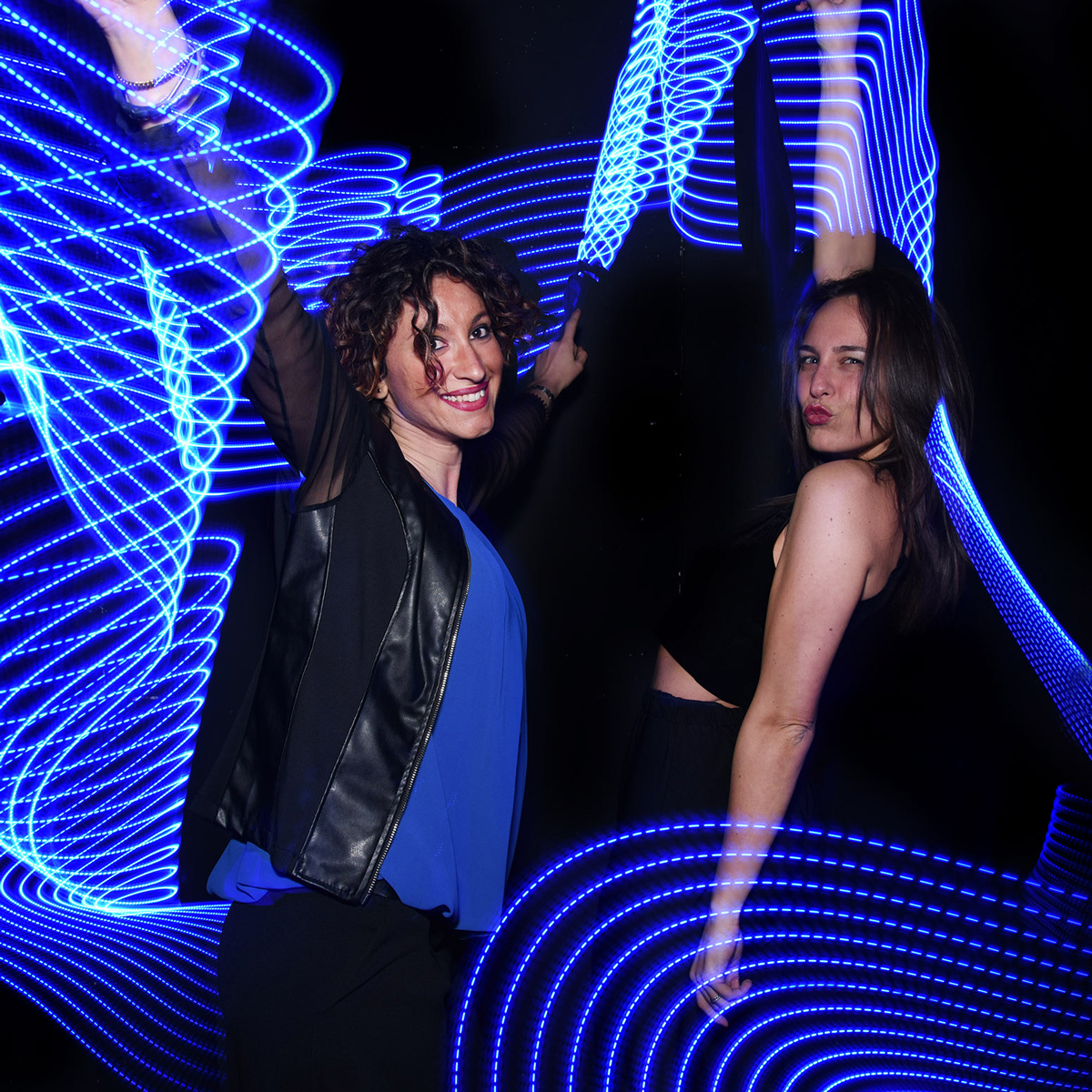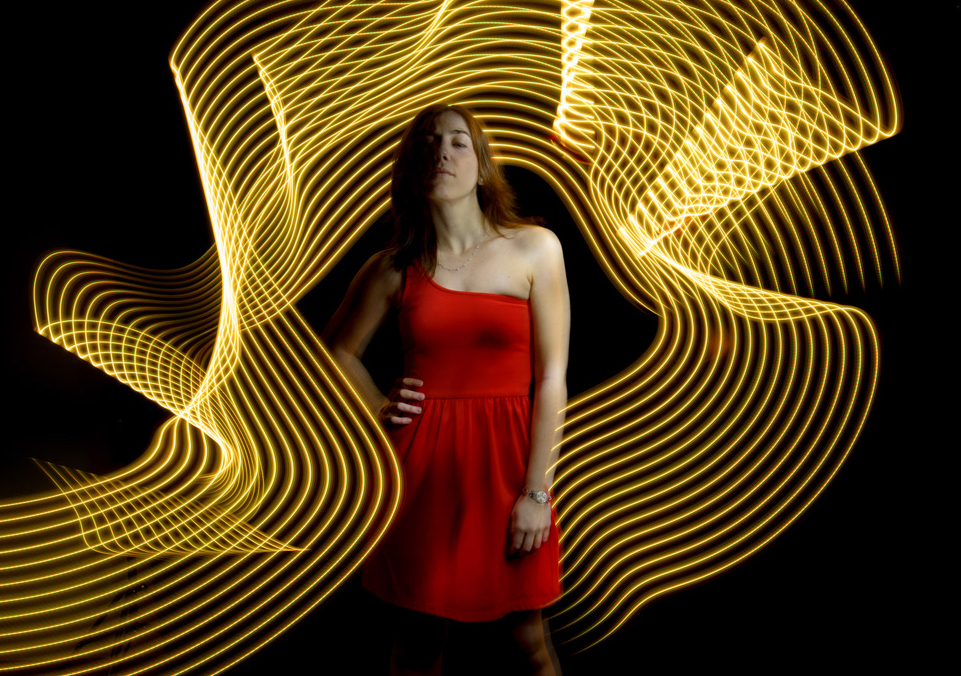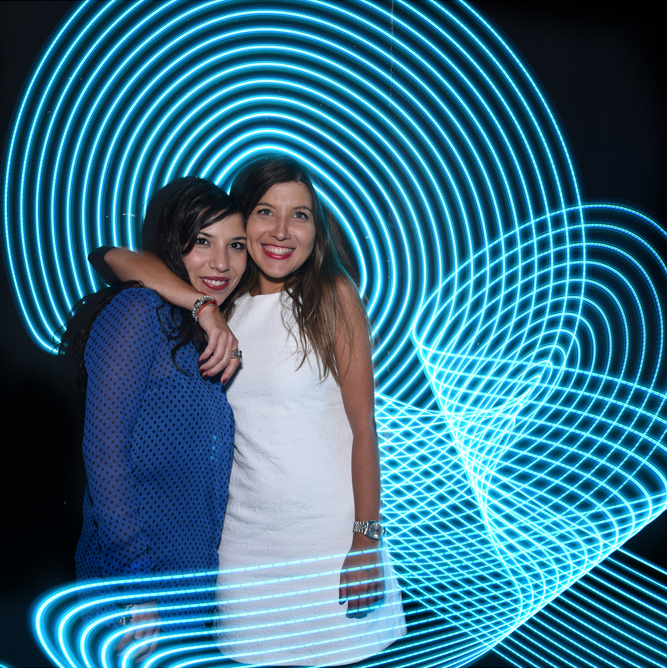 What's your project?
Let's work together!