Back to portfolio
Portraits
What is beauty? It is the light that lives inside each of us and is made up of emotions, fragility, contrasts. A photographer is an artist who manages to impress and express human feelings in his images. Painting and photography come together in portraits with dreamlike, abstract backgrounds. Traits, signs, colors, and trails envelop the subjects as if immersed in a new dimension.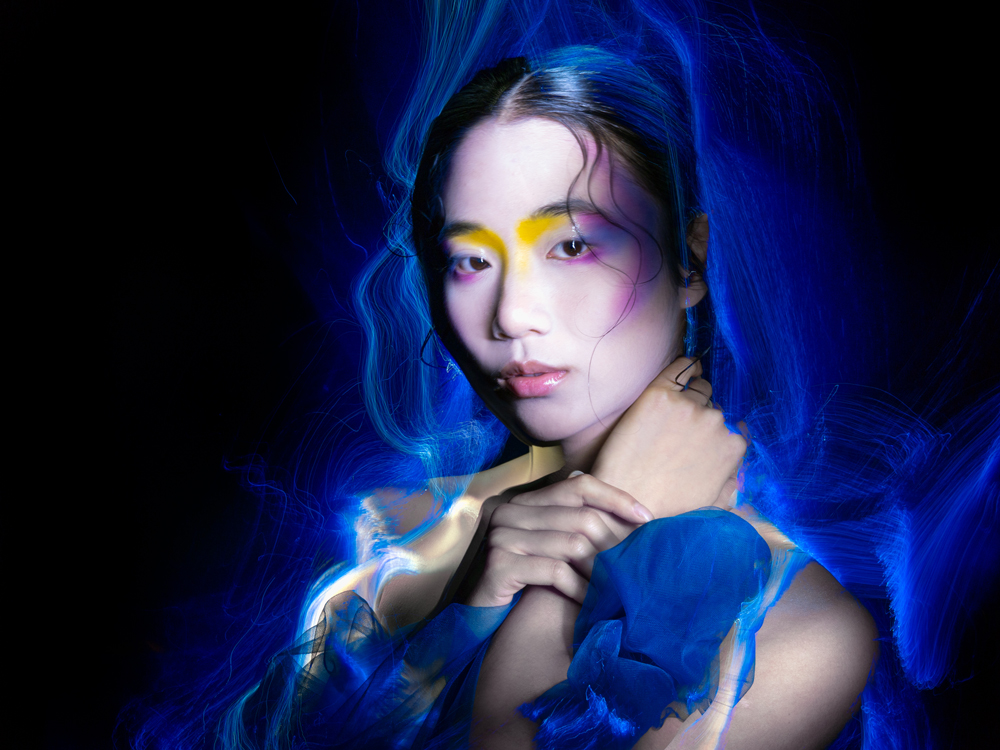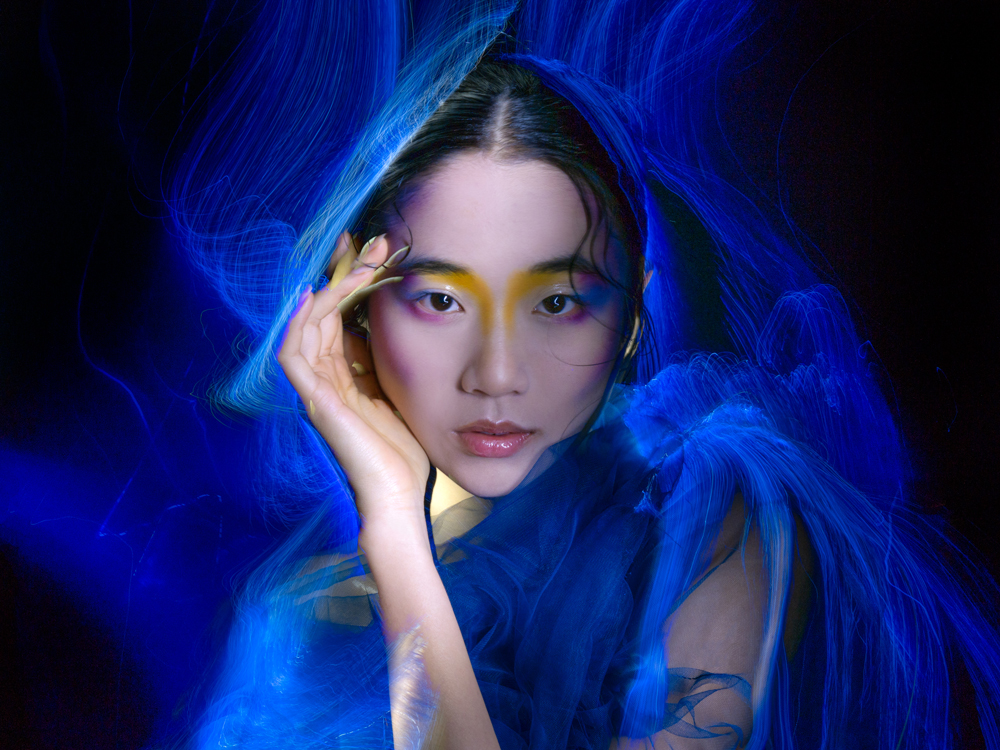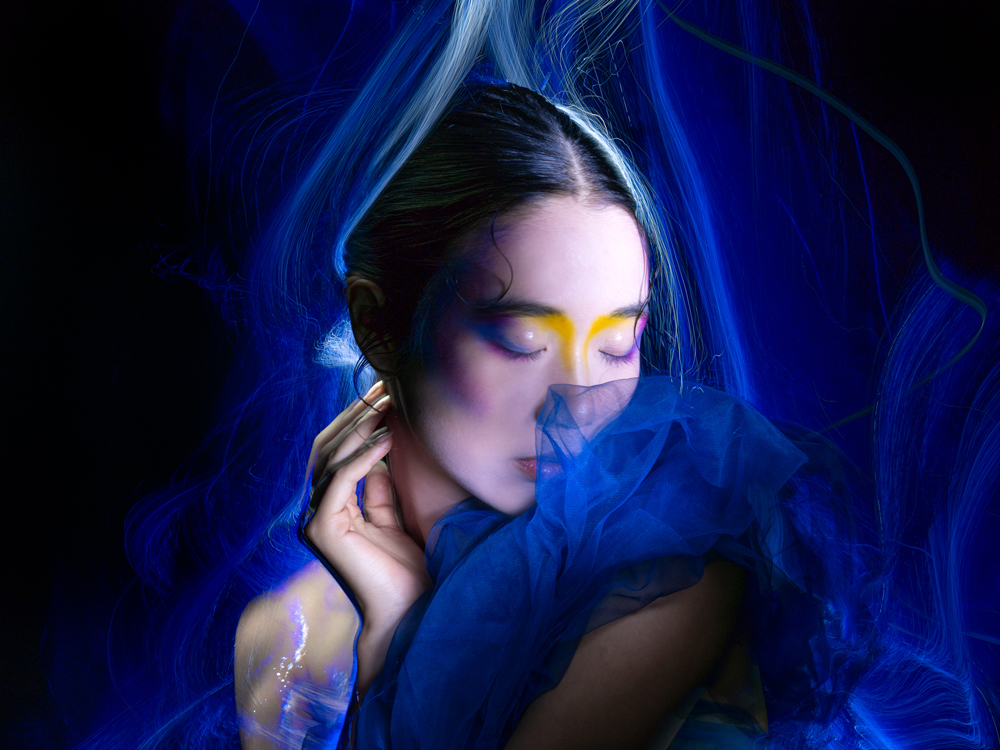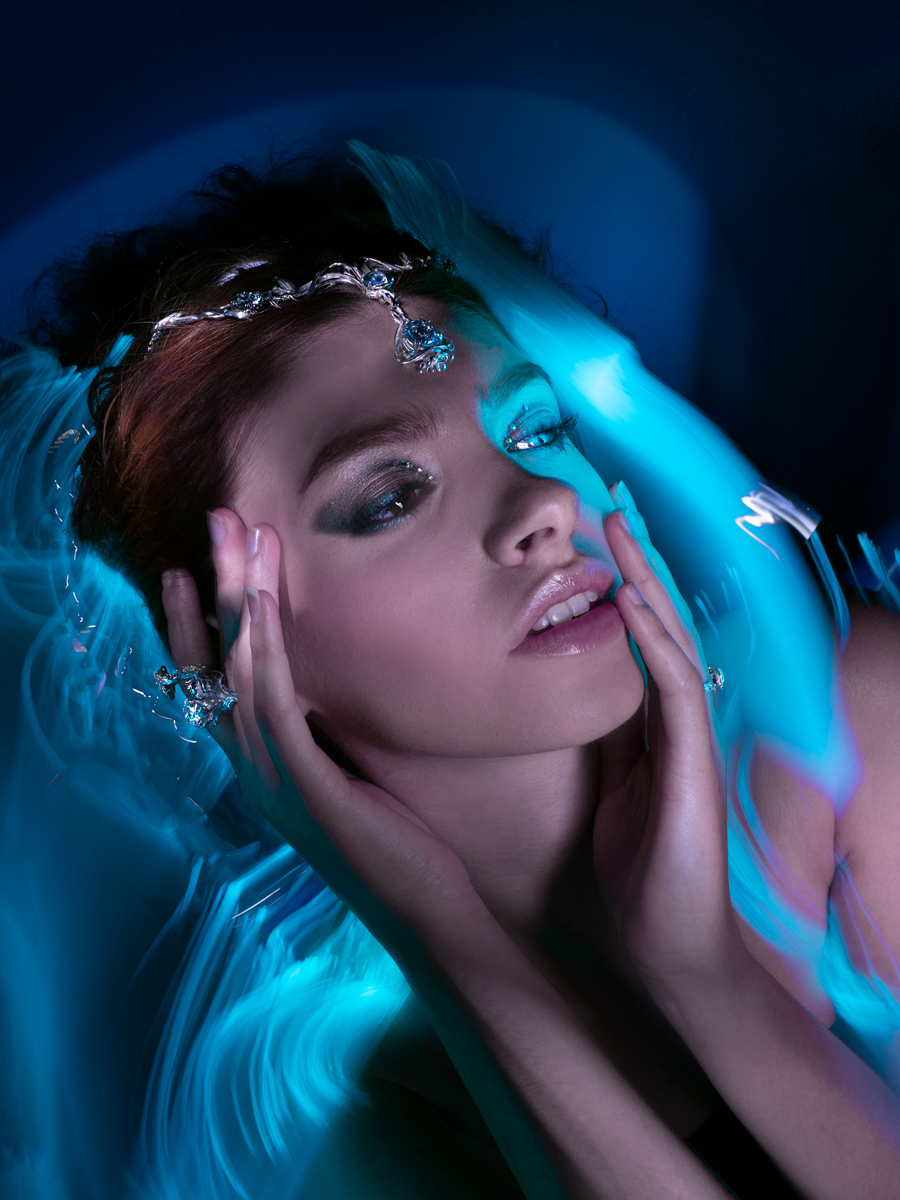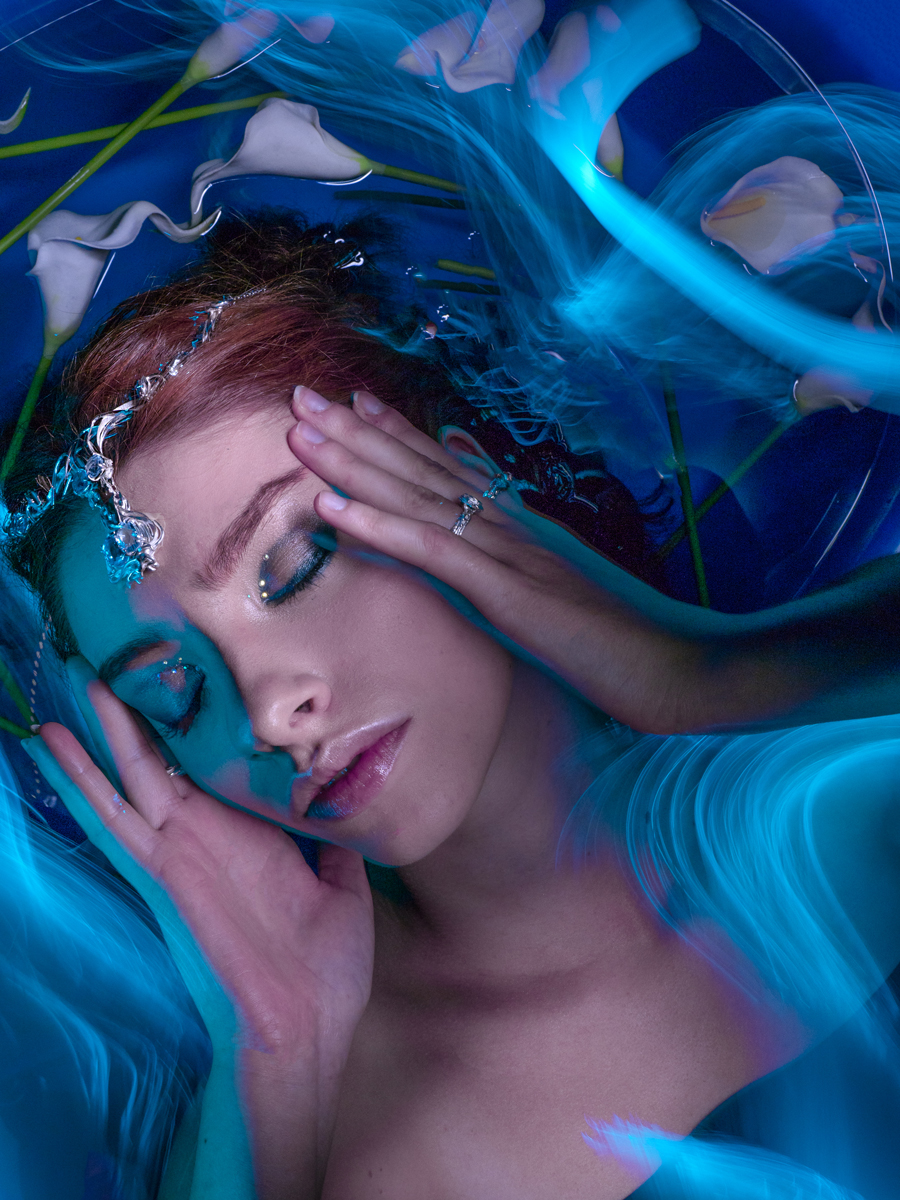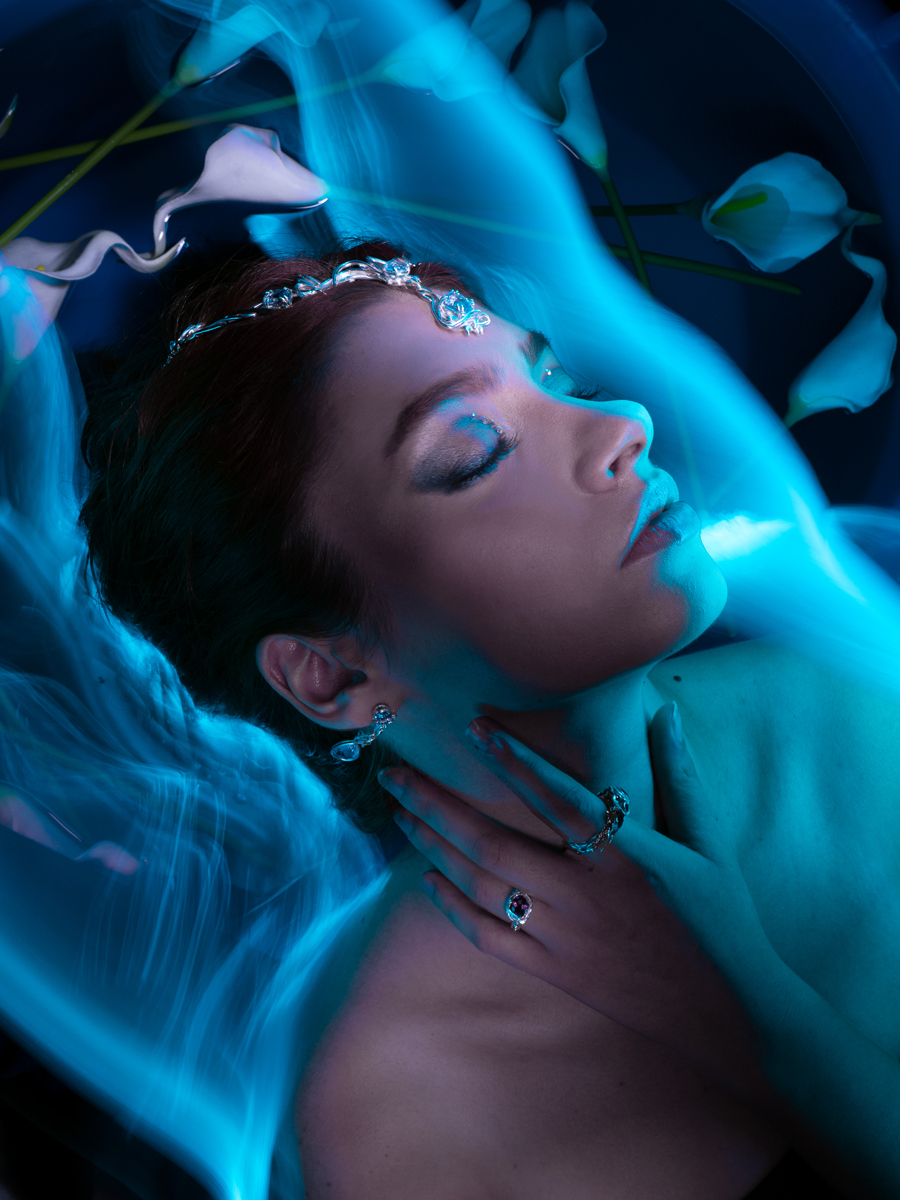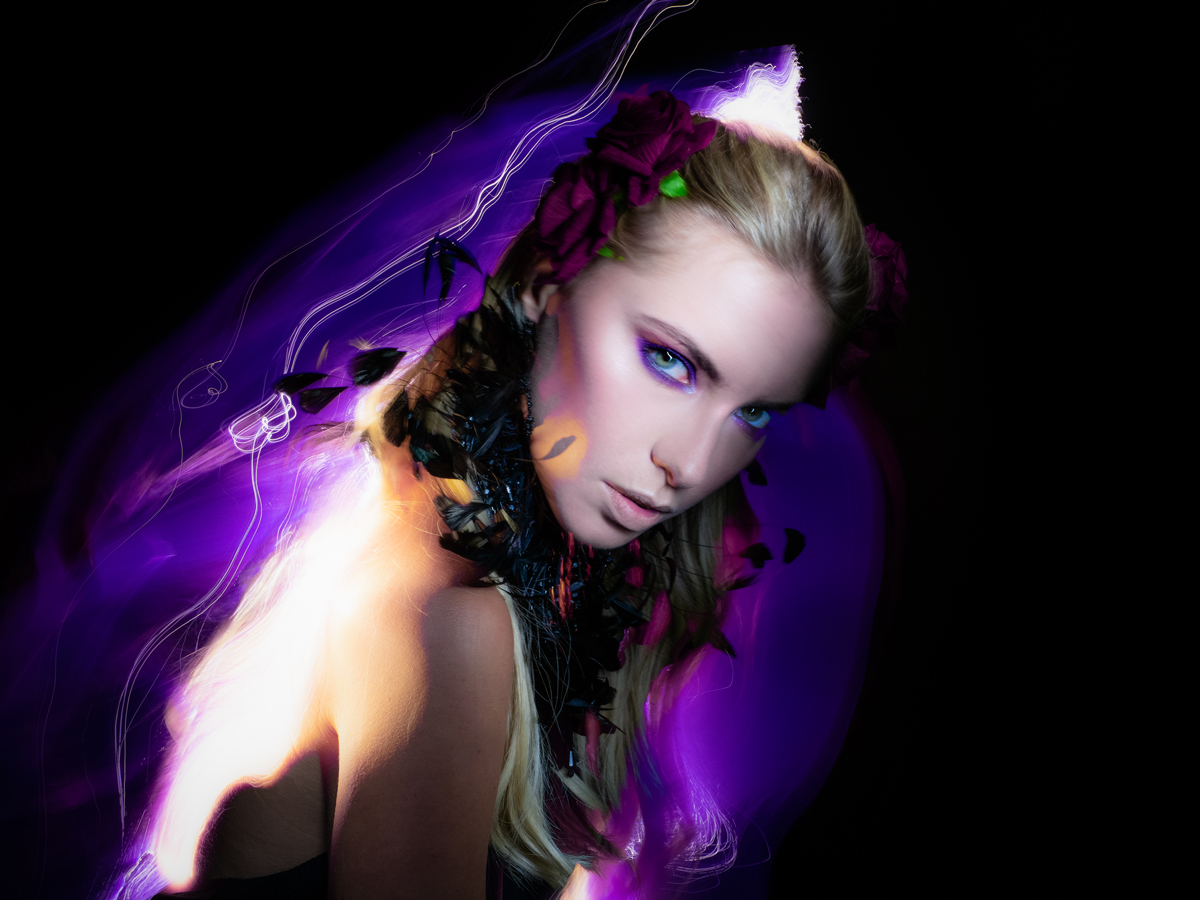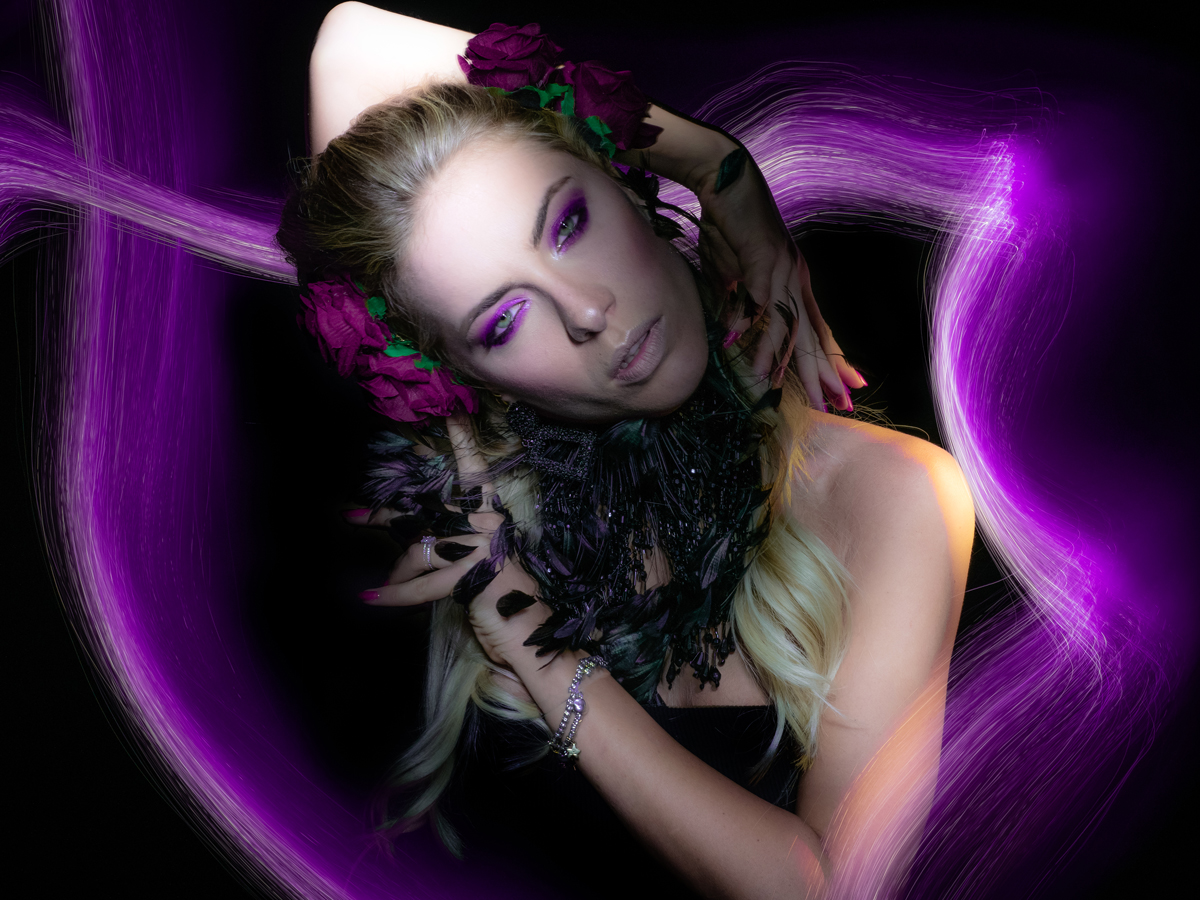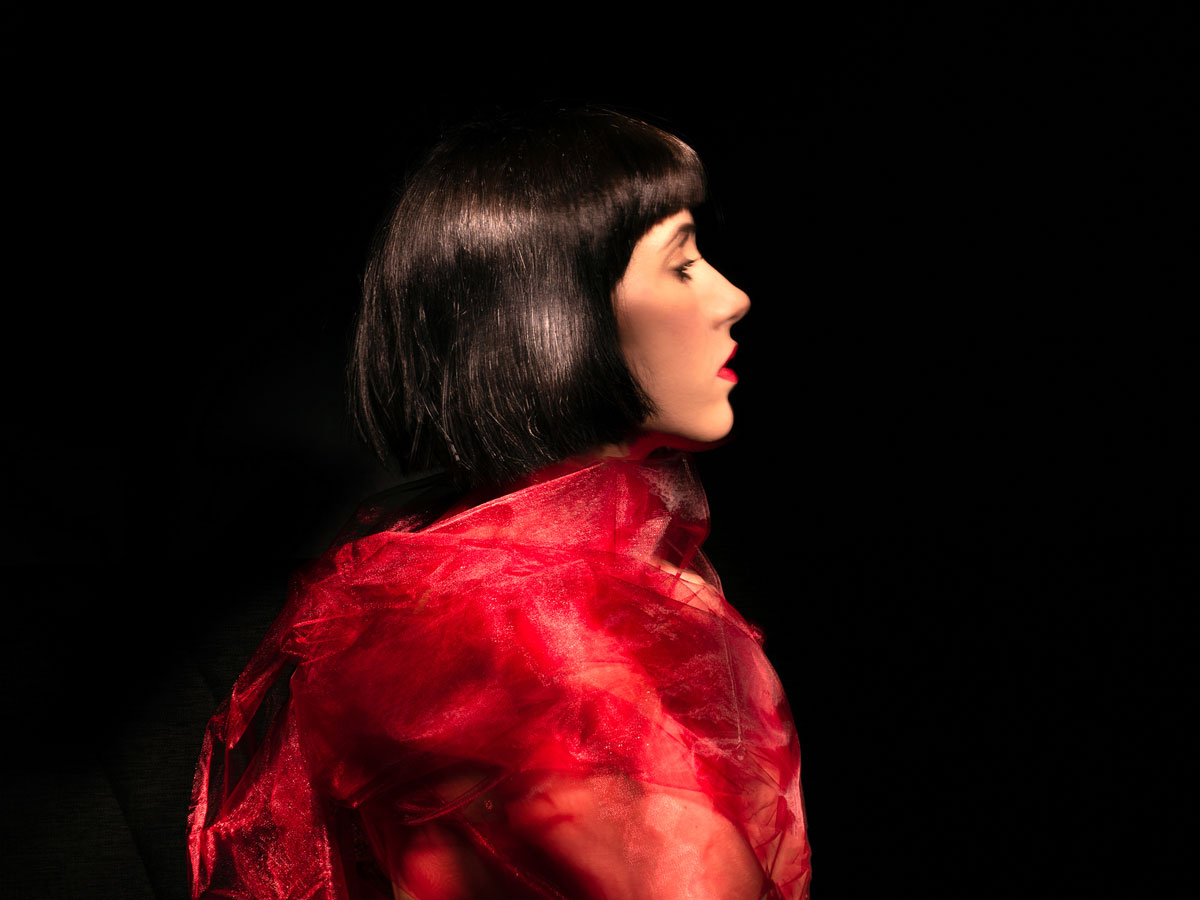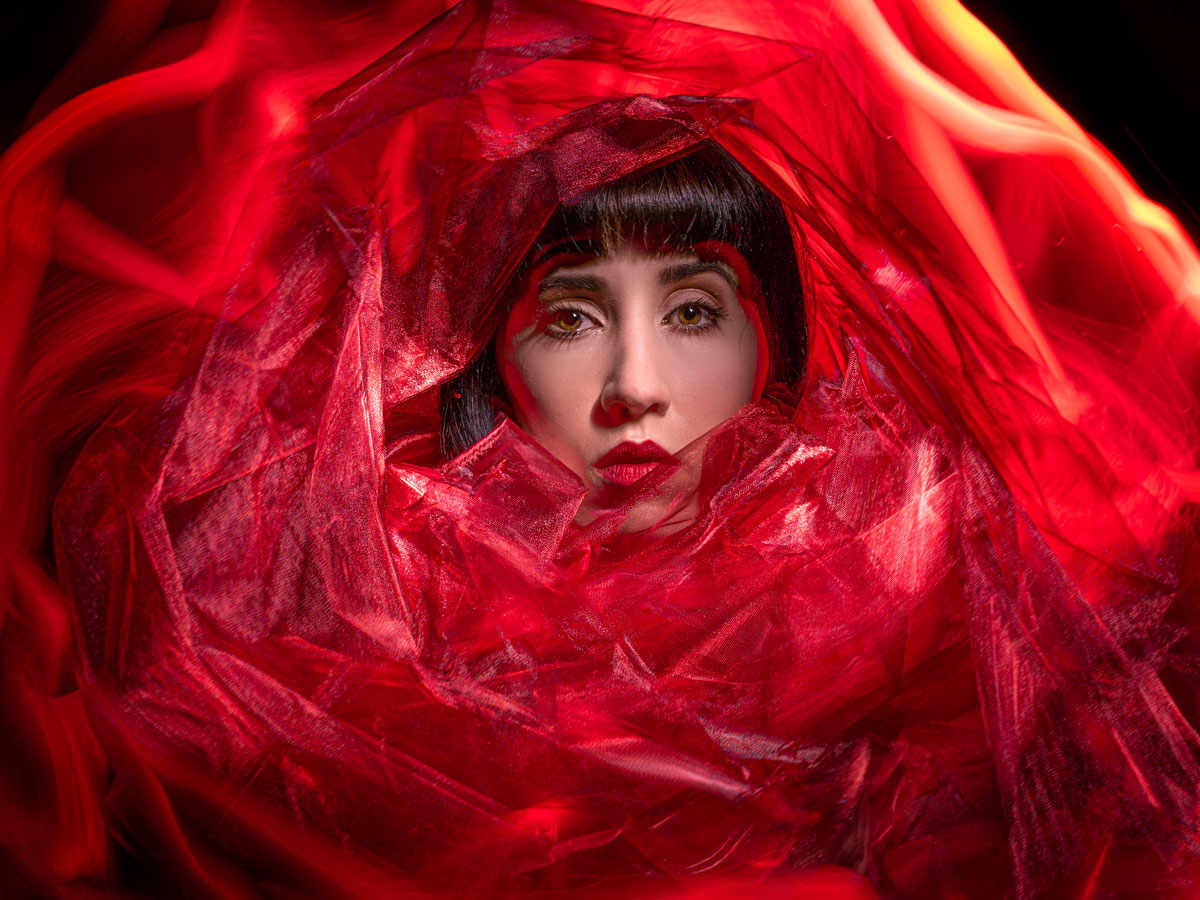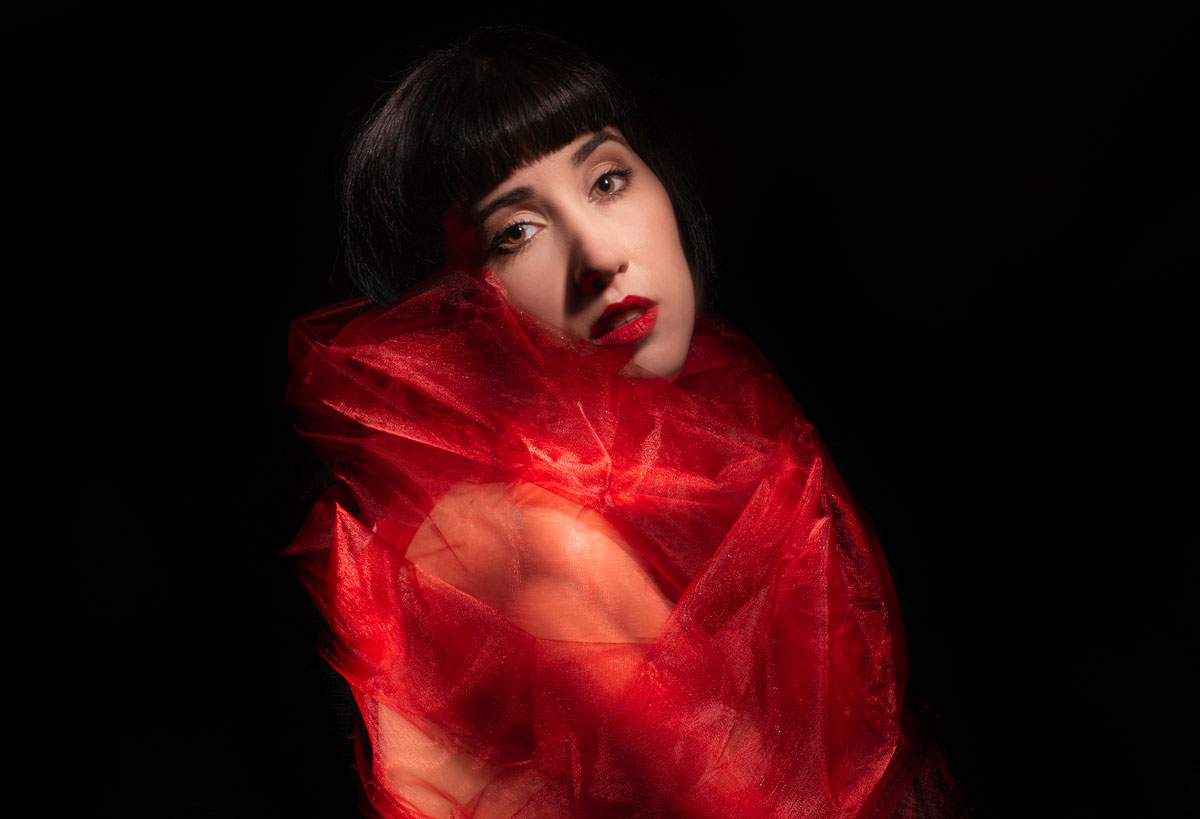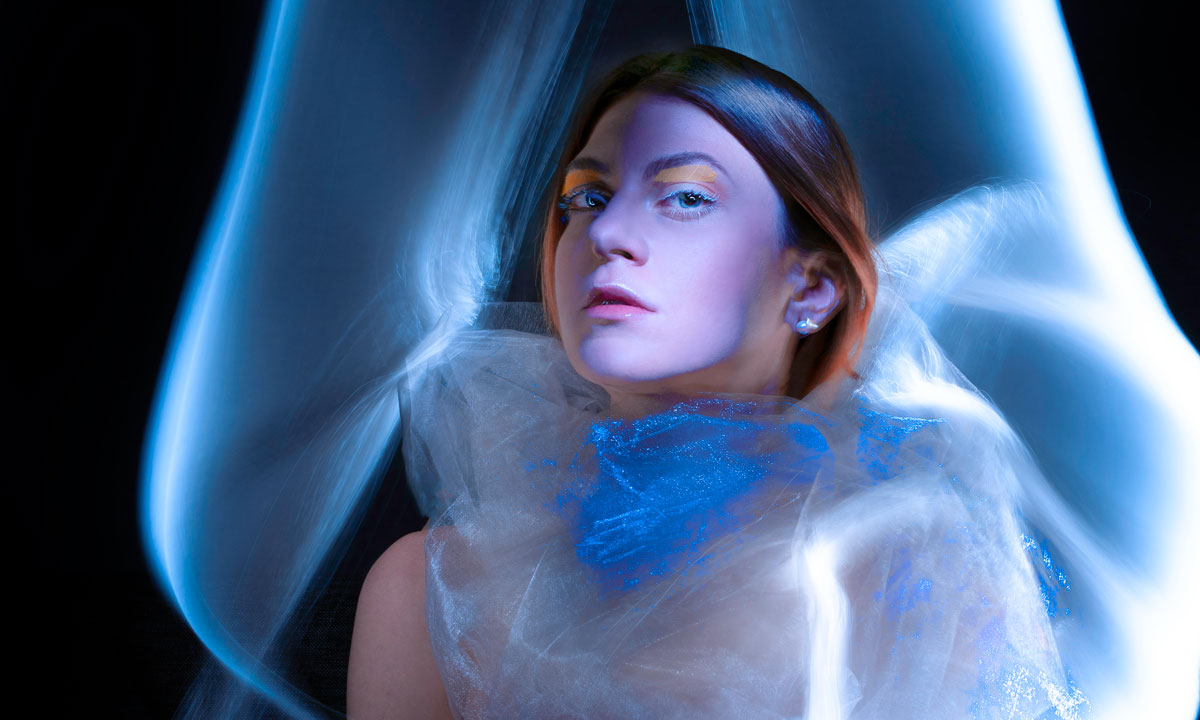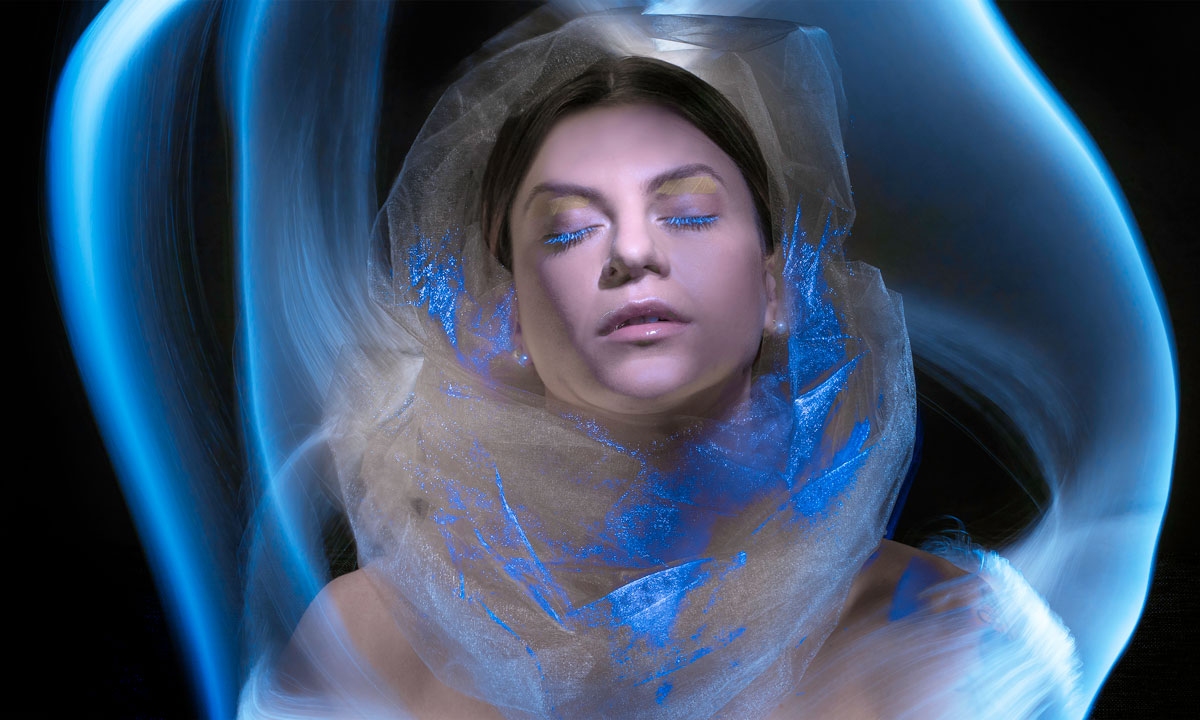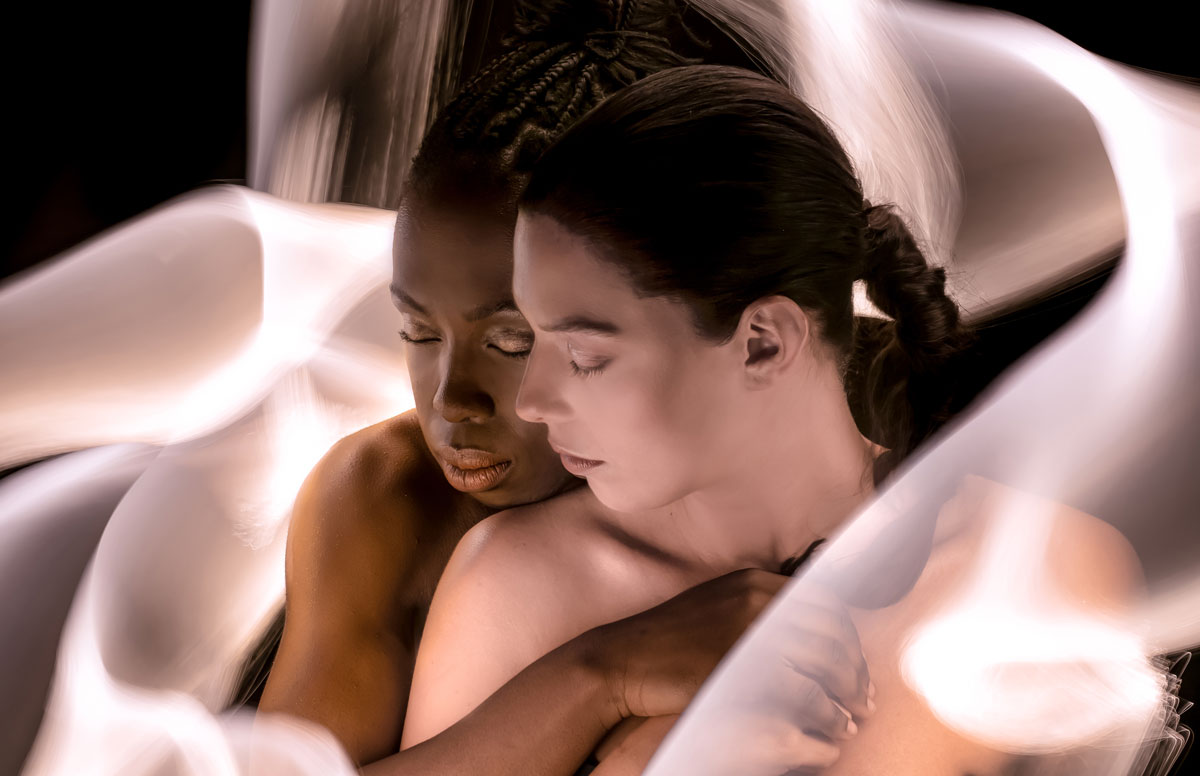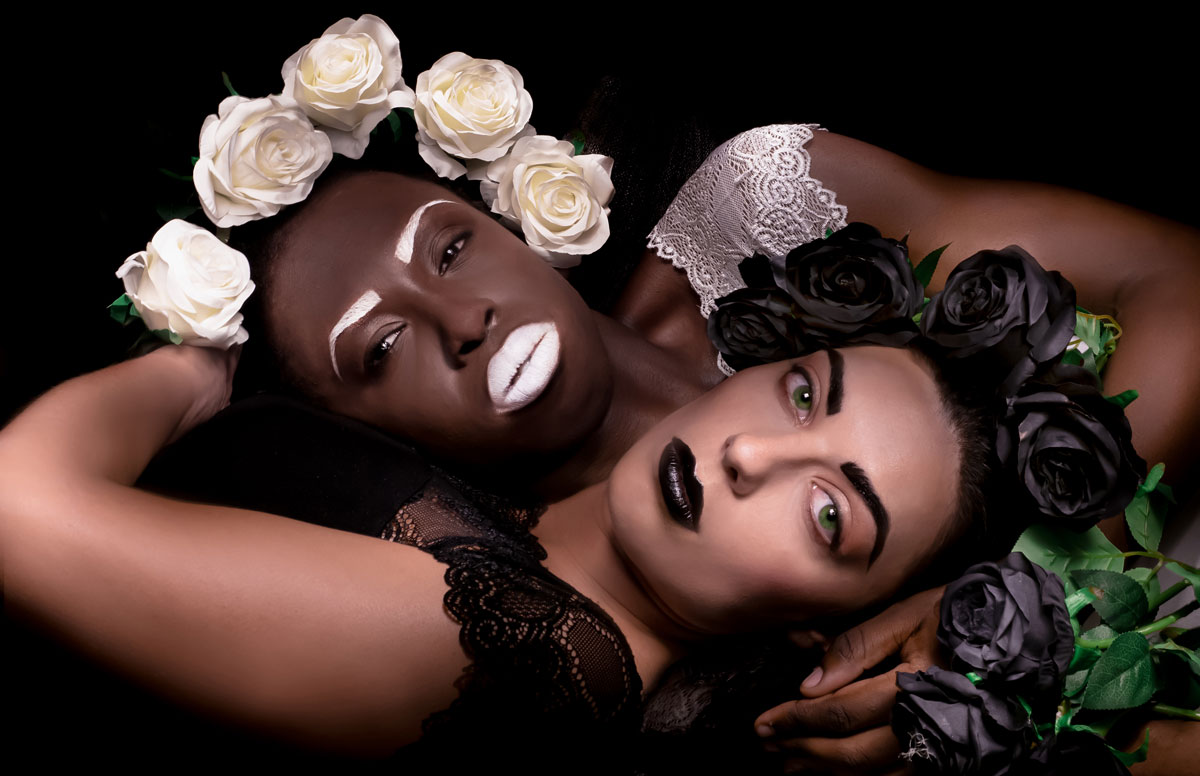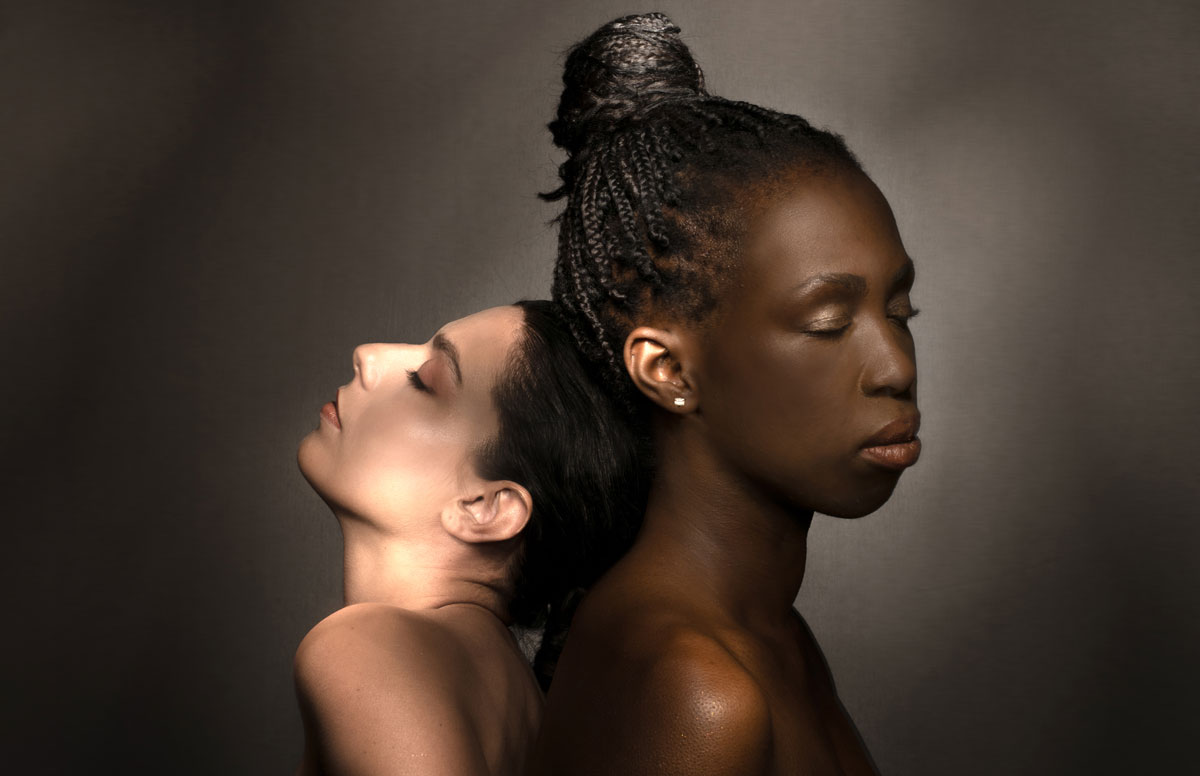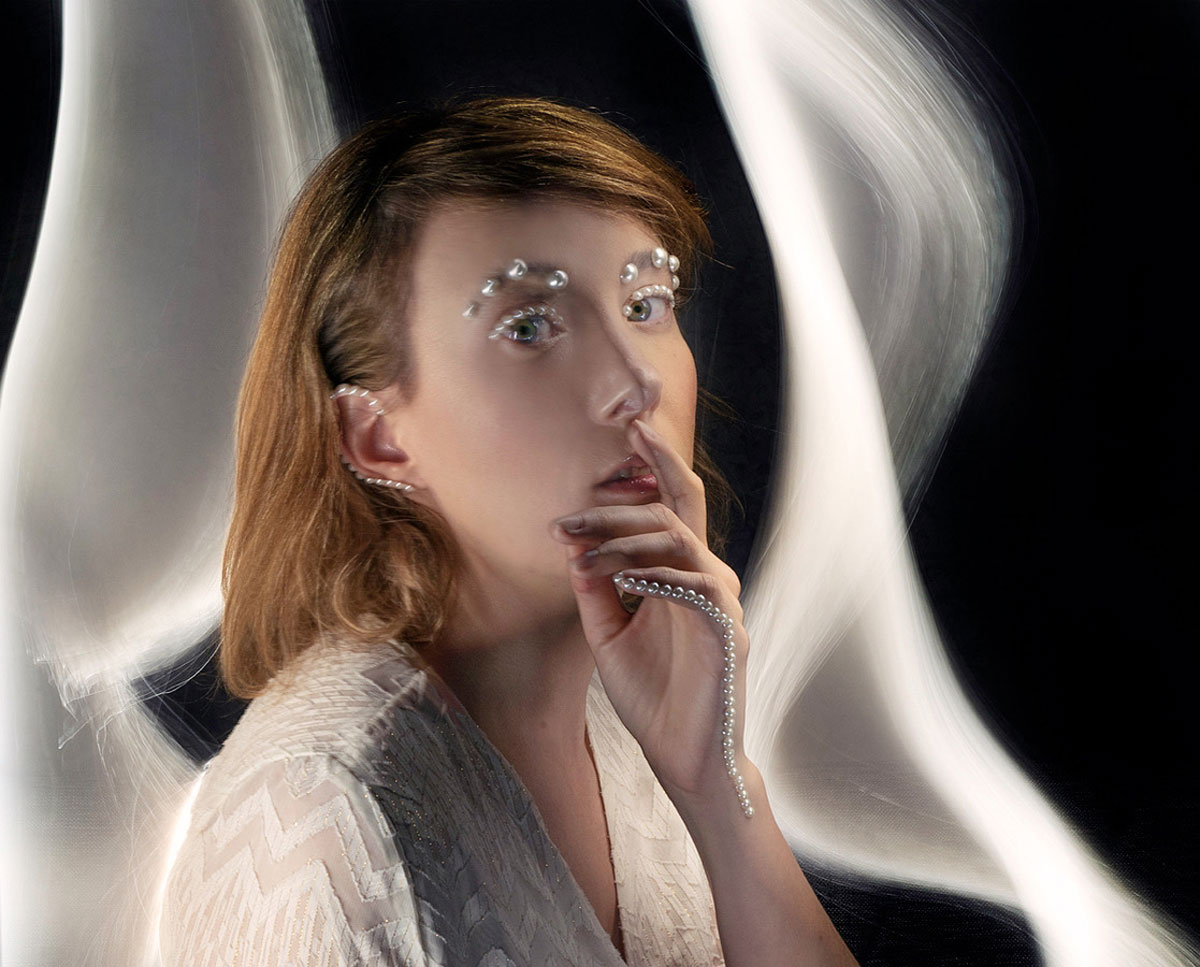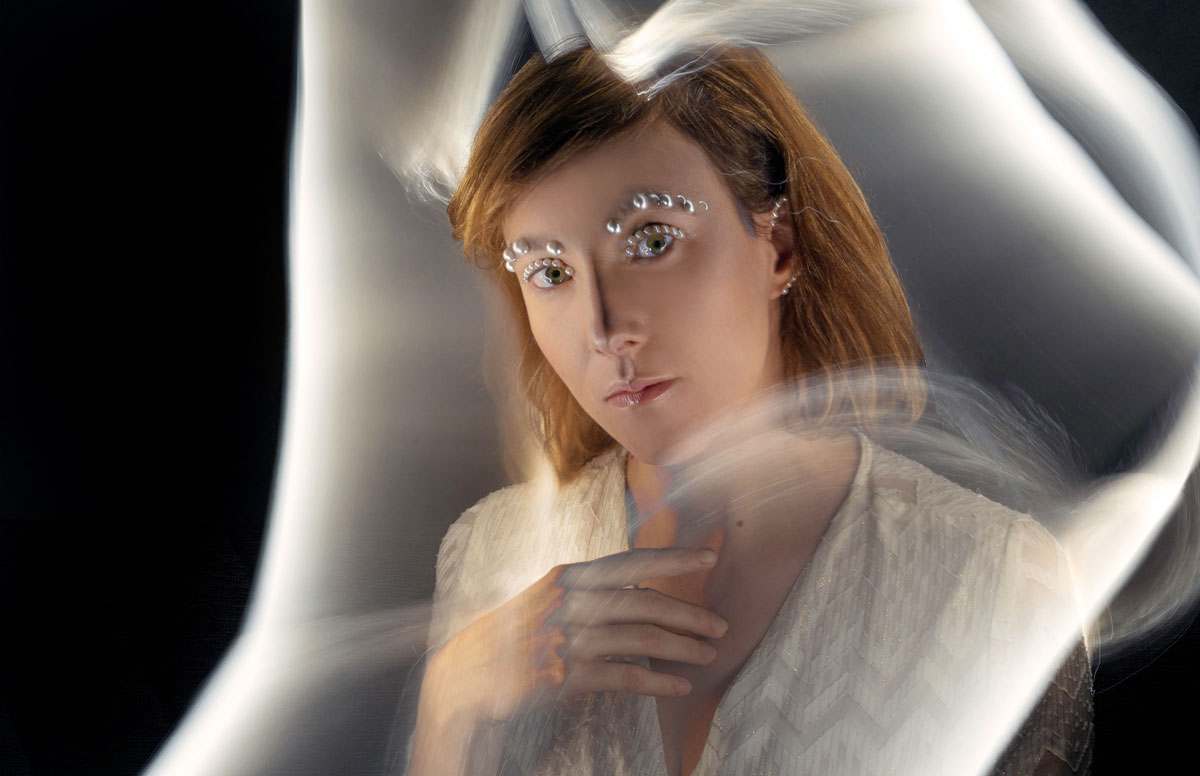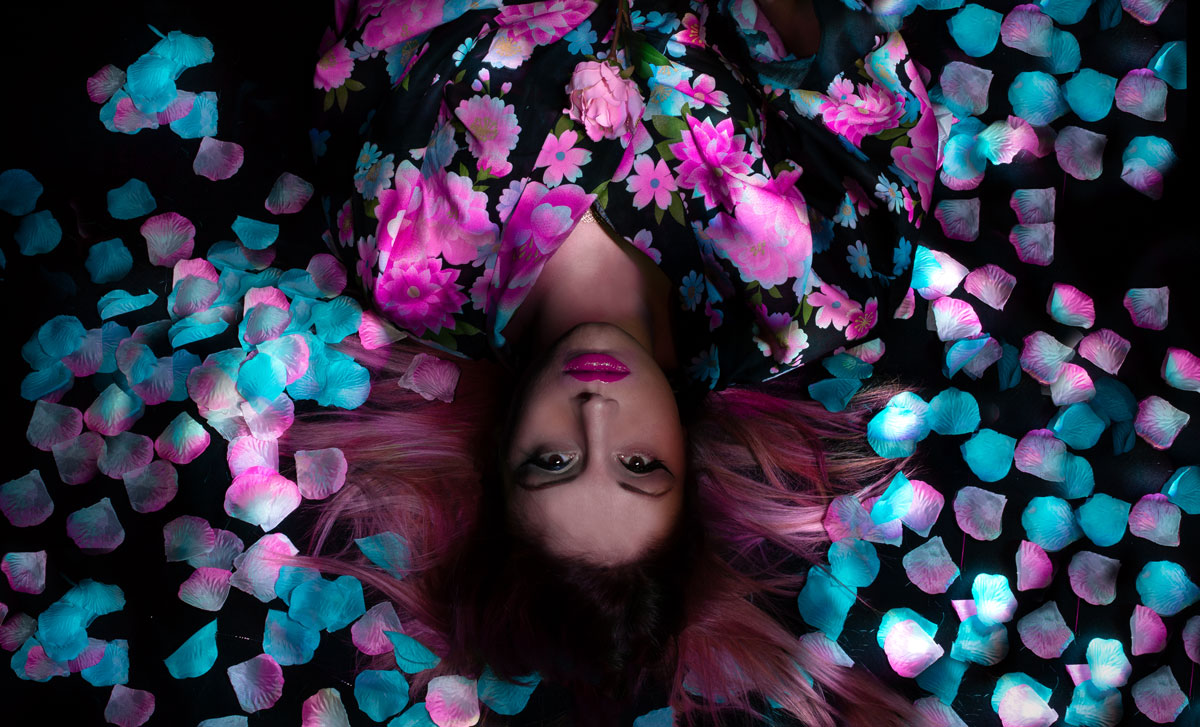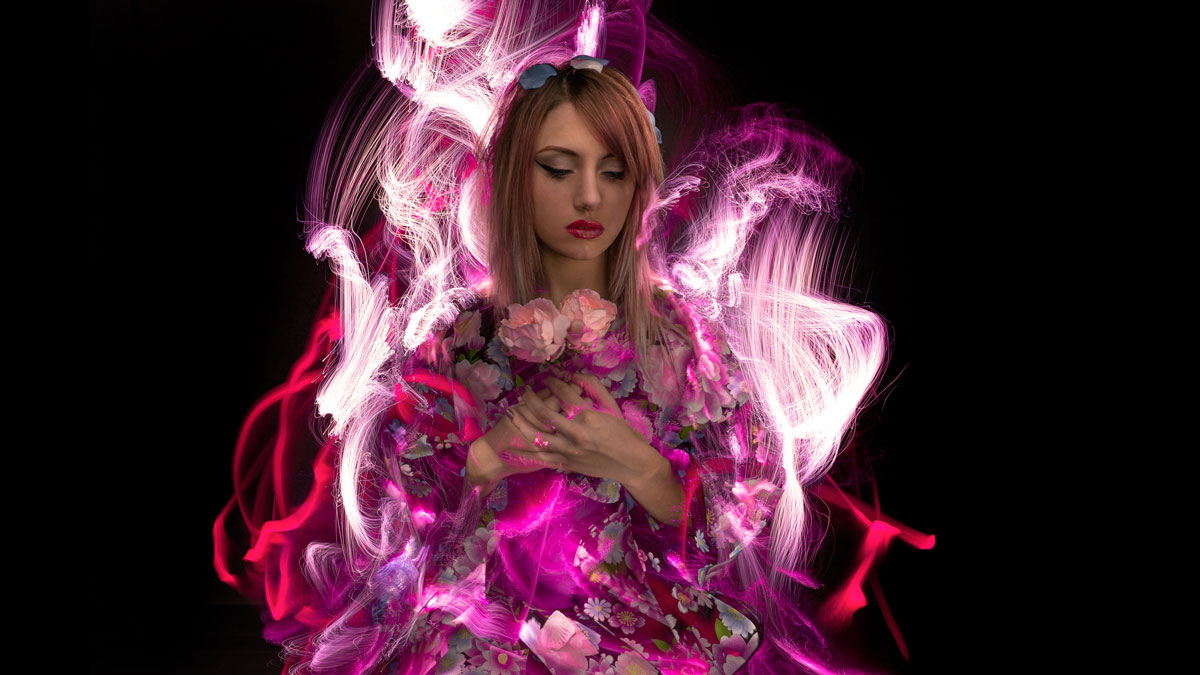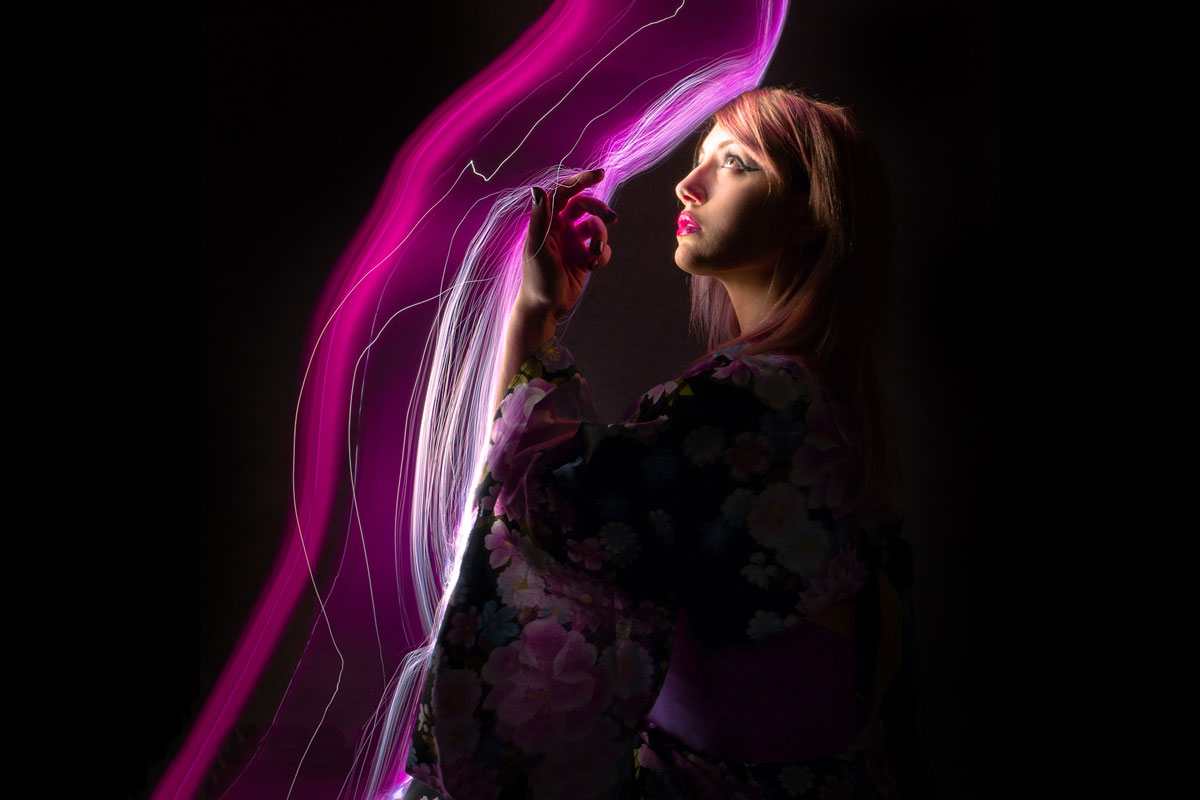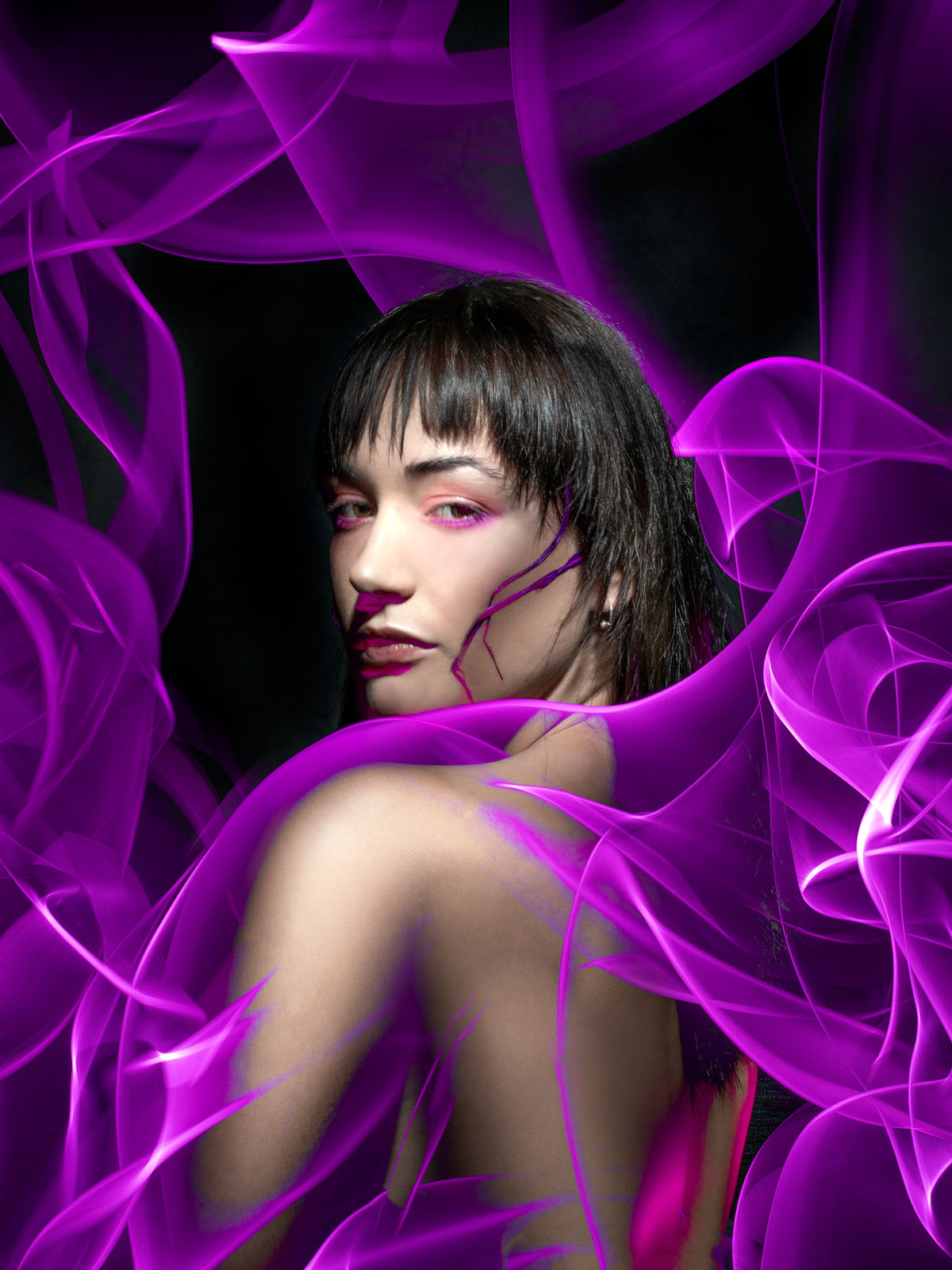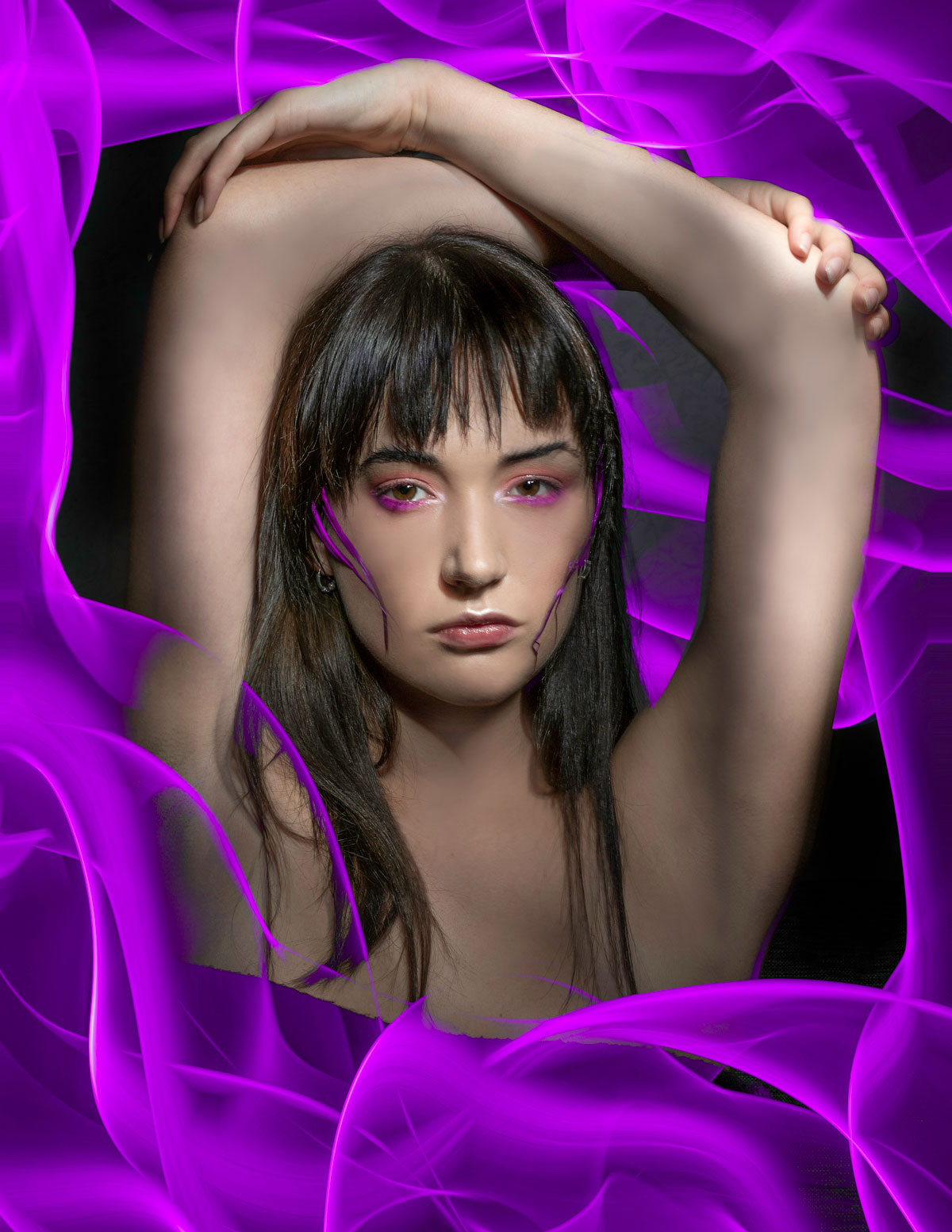 What's your project?
Let's work together!